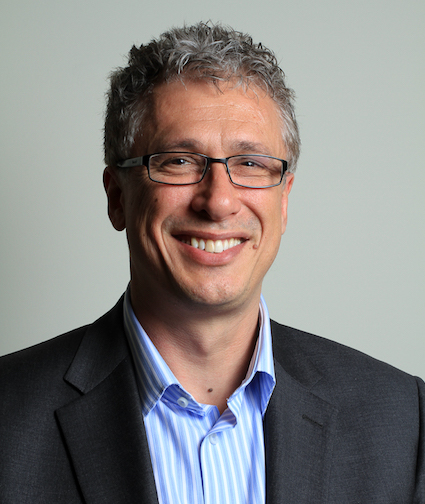 Andrew Lewis
ICF, ADDCA Graduate
Adult ADHD Coach
Andrew Lewis is an ADHD Coach and has ADHD himself. He is a graduate of the ADD Coaching Academy, New York, the leading trainer of ADHD coaches worldwide. He is the UK Lighthouse (establishing) Member of ACO, the international ADHD Coaches Association. Andrew's approach to coaching focuses on helping clients in understanding, accepting and embracing their ADHD.
Following the discovery of his own ADHD, Andrew decided to help others as an ADHD coach. On the way to this goal, he became a certified NLP (Neuro-Linguistic Programming) and Hypnotherapy practitioner. He also studied Positive Psychology and a range of other psychological approaches.
Andrew's integrated approach encompasses the neurology of ADHD, physical aspects (such as nutrition, sleep, exercise and medication) as well as the mental elements, whether behavioural or emotional.
He has defined a new working model of ADHD that is gaining a reputation in effectively yet simply defining the science and experience of adult ADHD.
Andrew has coached over a hundred ADHD adults including CEOs, IT Professionals, Entrepreneurs, Musicians, Students and City Traders. He coaches in person and on the phone with clients across the world – from New York to Tokyo and Riyadh.
Andrew's aim is to help adults maximise their strengths, overcome or circumvent their struggles and take a more positive attitude to their ADHD and wellbeing.
Languages: English