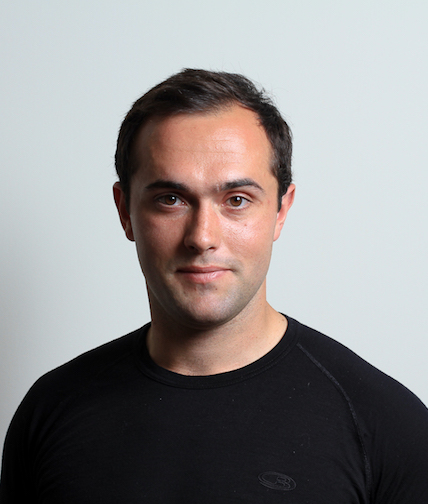 Gus Olds
Fitness and Wellbeing Expert
Gus Olds trained in Personal Training, Sports Massage Therapy and Nutrition with Premier Training International in Bristol. Upon completion of the course he was the only member to be invited to return as an instructor.
After earning the Best Young Personal Trainer of the Year Award in his first year of business, he sought to raise his industry profile by gaining a unique set of qualifications. He has completed Faster Global Diplomas in Advanced Functional Training, Advanced Functional Performance, Advanced Functional Therapy and Advanced Nutritional Medicine. He is also a Powerplate Accredited Trainer and Dietary Metabolic Typing Expert. He holds a BSc in International Equine Business Management.
Gus has years of fitness industry experience and has worked with a number of professional athletes as well as sports teams, most notably; the Great British Telemark Ski Team, Great British Tennis Team, a Worlds Strongest Man competitor and
international high goal polo players. He works with clients of all ages, abilities and goals and prides himself on his capacity to get rapid and easily achievable results based on unique highly personalized training systems. He is a great proponent of a holistic approach to training and firmly believes in creating a healthy body and mind through lifestyle and dietary management as well as exercise.
Gus is an active sportsman and continues to train in mixed martial arts, while also undertaking CrossFit and Kettlebell training as well as having entered the 2014 Marathon des Sables.
Languages: English