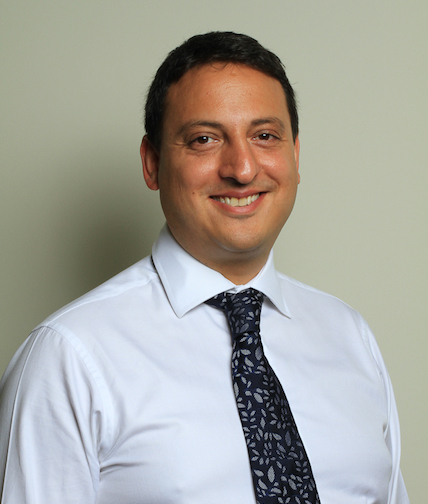 Sacha Khan
ADHP (NC), MNRHP, UKCP, BSc (EconHons), MSc (CBT), EMDR (III)
Cognitive Behavioural Psychotherapist
Sacha Khan completed his undergraduate degree in economics at UCL in 1994. His focus on game theory and western philosophy led to an increasing interest in the interactions between belief and behaviour.
He subsequently embarked upon training in hypnotherapy and psychotherapy with the National College, and became UKCP registered four years later. At that time, his practice specialized in performance enhancement and the mental aspects of physical illness and pain.
Sacha went on to complete his Masters degree in Rational Emotive and Cognitive Behavioural therapy at Goldsmith's College, University of London. In 2002 he joined the nationally-renowned institution The Priory, Roehampton as a Cognitive Behaviour Therapist working in all aspects of adult mental health including anxiety disorders, depression, somatoform disorders, post-traumatic disorders and schizophrenia. He is currently working at The Priory as a consultant.
Sacha completed further training in mindfulness-based cognitive therapy with Oxford University and now uses this (as per the NICE guidelines) as an approach for, amongst other things, significantly reducing relapse in depressive illness. He has taken this focus on mindfulness-based therapy, as well as acceptance and commitment therapy, into his current practice.
Sacha is also interested in EMDR both as an approach to trauma-related illness and as a way of unlocking and processing unpleasant memories to greatly enhance individual potential.
Languages: English