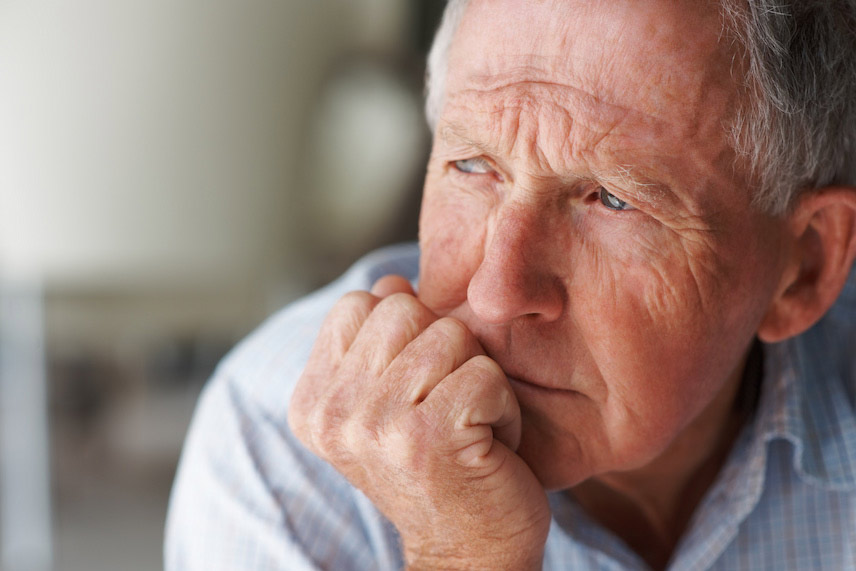 Memory issues? Our Memory Clinic at The London Psychiatry Centre on Harley Street offers quick and easy access to a consultant old age psychiatrist (OAP), who will assess your memory and any psychological issues that may be impacting on your ability to function and remember things.
Video: Memory Loss & The Memory Clinic
Memory And Depression
At The London Psychiatry Centre we are able to address this depression with an innovative treatment called rTMS, a very safe and effective treatment for depression. rTMS has a stimulating effect on the brain that is likely to help with mild to moderate memory problems when depression is a complicating factor. Even in the absence of depression, rTMS has also been shown to help memory in some cases.
Integrated Service
We provide an integrated service, tailored to your needs, in a friendly and non-threatening environment, away from busy NHS clinics, with no waiting lists. We can organise brain scans and other investigations and, if necessary, one of our psychologists will carry out more in-depth memory tests with you. We also work closely with consultant physicians and other specialists.
Our old age psychiatry consultant, Dr Rafael Euba, has many years experience in this field. Only an experienced old age consultant psychiatrist is able to evaluate the complex interactions between the physical and psychological factors that play a part in memory disorders.
If it is difficult for you to come to us, depending on where you live, our Memory Clinic consultant may be able to see you at home at short notice, carry out a comprehensive examination and devise a treatment package.
If you are a carer looking for intensive support at home for your loved one, provided by caring and experienced qualified nurses, we work with a high quality and well established home treatment team, which will be able to help.
Power Of Attorney
Our Memory Clinic can also undertake mental capacity assessments related to financial issues, Power of Attorney, referrals to the Court of Protection and assessments of testamentary capacity.
To find out more about the Memory Clinic, or book a consultation with our old age psychiatrist, Dr Rafael Euba, please call us on 020 7580 4224.