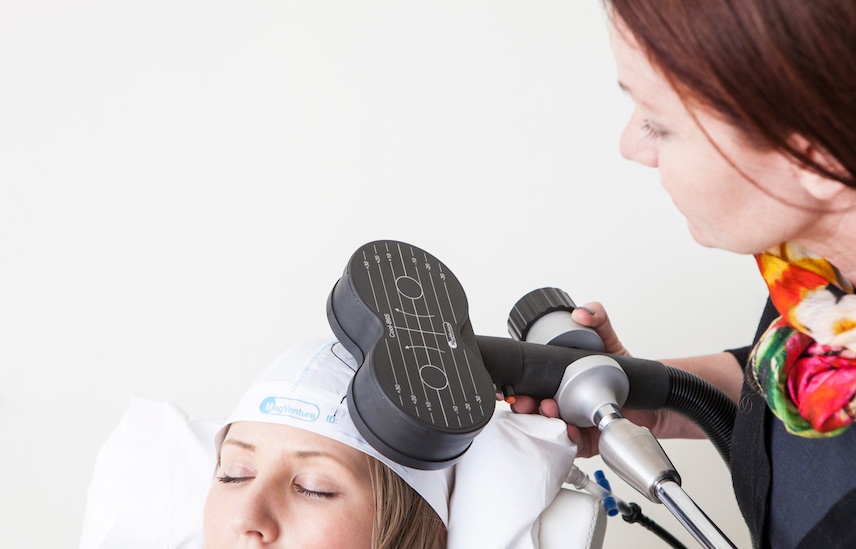 Treatment for depression using rTMS is short but intense. You will have five sessions each week. The average treatment length is four to six weeks. Some patients have reported benefits from the first week.
The cost of the initial assessment with the psychiatrist is £750 and rTMS is £2,000 per week. You will also require a review appointment with the rTMS consultant each week to re-prescribe your treatment and review your progress. Indeed, because of the cost of this state of the art equipment and the level of expertise involved, rTMS cannot be a 'cheap' treatment. But, when we consider the benefits, the cost pales in comparison.
rTMS treatment for depression, anxiety, pain management of fibromyalgia, and tinnitus is available on a private basis at The London Psychiatry Centre without the need for referral or long waiting lists.
If you would like to speak to us about how this cost is spread out over the course of your treatment, please call our team on 020 7580 4224.