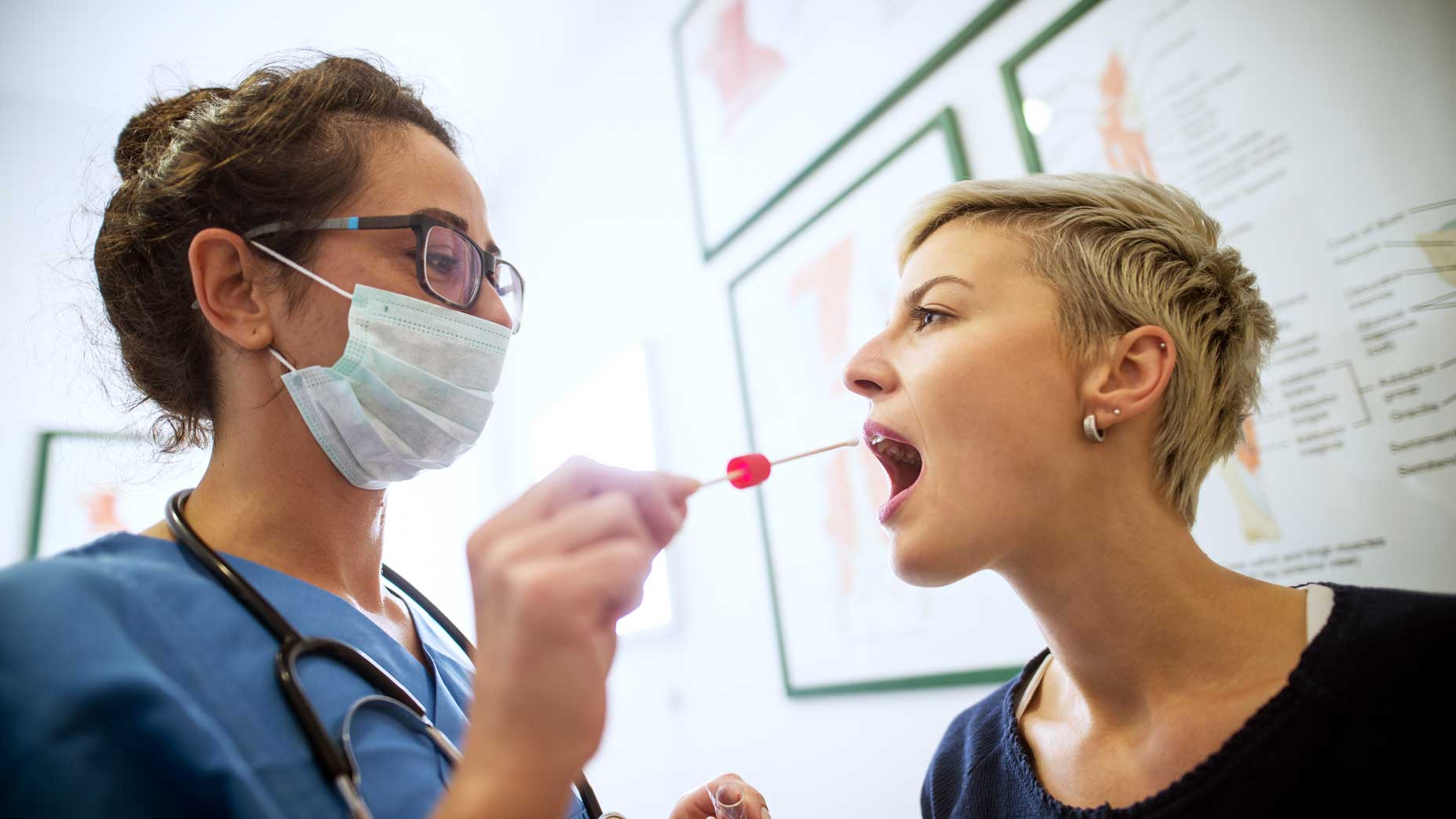 Moving away from 'one size fits all', precision medicine is a personalised method of medical treatment which is currently used to treat some cancers. The approach takes into account that each person is an individual and will not have the same genetic makeup as another.
By analysing a patient's individual genetic characteristics, we can predict their medication compatibilities and tailor more effective treatments for them. This is a step ahead of testing patients genetically to see how they tolerate drugs like antidepressants or antipsychotics. With our approach, The London Psychiatry Centre has been successful in determining the best minimal or side effect-free treatments for our patients. We not only look for medication which suits you, we look for genetic mutations which are responsible for your illness and we developed methods to treat the condition accounting for these genetic mutations. This is a feature unique to our approach which no other clinic in the world has developed. We look not only at how thyroid hormone is metabolised (pharmacodynamics) but also how it moves in the body (pharmacokinetics).
We use precision medicine to identify bipolar spectrum disorder in depression sufferers (up to 7 in 10), including treatment-resistant cases who have inefficient thyroid activating enzymes deiodinase 1 and deiodinase 2, as well as the protein transporter of thyroid hormones into the brain. These patients are unable to transport and activate normal levels of thyroid hormone in the brain. For these patients we can effectively predict how they will respond to treatment and target treatment based on their genetic profile.
The London Psychiatry Centre has been the first to successfully apply the precision medicine technique to mental health – specifically bipolar disorder type II and subthreshold bipolar disorders, as well as subthreshold symptoms in bipolar disorder type I and II – particularly in those patients who have four or more mood changes in a year (rapid cycling).
The team behind this discovery is led by Consultant Psychiatrist, Dr Andy Zamar, Consultant Endocrinologist, Dr Abbi Lulsegged, and Consultant Cardiologist, Dr Robin Roberts from The London Psychiatry Centre. Together, our team has pioneered an effective new treatment protocol which combines: precision medicine; mitochondrial treatment (for the cells' energy centres); High Dose Levothyroxine (a replacement for an essential thyroid hormone) and; rTMS (Repetitive Transcranial Magnetic Stimulation), a non-invasive treatment for depression without drugs.
Treatment for bipolar disorder with minimal side effects – this is life-changing news for sufferers.
The London Psychiatry Centre is the only clinic in the world offering this patented precision treatment protocol for bipolar disorder.
Please note: Genetic testing will not show if you have a mental health condition. It tells us genetic markers which help us understand how you will respond to certain types of medication – so that we can tailor more effective treatment for you.
If you'd like to find out if you'd be a candidate for precision medicine to treat bipolar disorder, please call us on 020 7580 4224 and we'll be happy to answer any questions or book you in for an initial consultation.