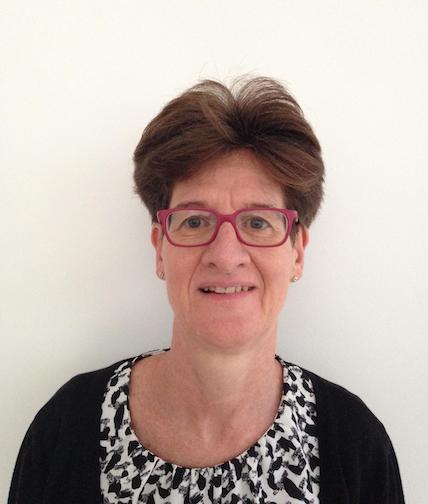 Lucille Balcombe
MSc, RMN
Registered Mental Health Nurse & Registered CBT Therapist
Lucille is a registered Mental Health Nurse & Registered Therapist providing CBT for both adults and children. She has specialised in child and adolescent mental health for 23 years. Lucille has a strong track record in successful outcomes with children, young people and their parents through her direct clinical work, and is seen as an expert in parenting and family group work.
In her senior role within a multi-disciplinary CAMHS (Child and Adolescent Mental Health Services) team based in North London she is Lead Nurse, acting in both a teaching and advisory role. She is also accountable for the assessment and direct treatment of care to children and young people in her current role within the NHS.
Lucille provides optimum treatment of disorders such as ADHD (Attention Deficit Hyperactivity Disorder), anxiety and depression, using a range of modalities including CBT (Cognitive Behaviour Therapy). In carrying out clinical assessments of young people and their families Lucille utilises highly advanced analytical and interpersonal skills, providing expert opinion to a huge range of professionals.
Lucille worked with a group of health professionals to develop an MSc in Transdisciplinary Working in child mental health at Brunel University, and during this time was Associate Lecturer. She was asked by Young Minds to join them with City University in developing an MSc in Inter-Professional practice (CAMHS), seeing it through the process of validation. After completion she later taught as a Visiting Lecturer.
"My daughter is massively benefitting from her sessions with Lucille – as am I. We feel lucky to have her in our lives. Thank you to The London Psychiatry Centre for facilitating this." – Mrs W