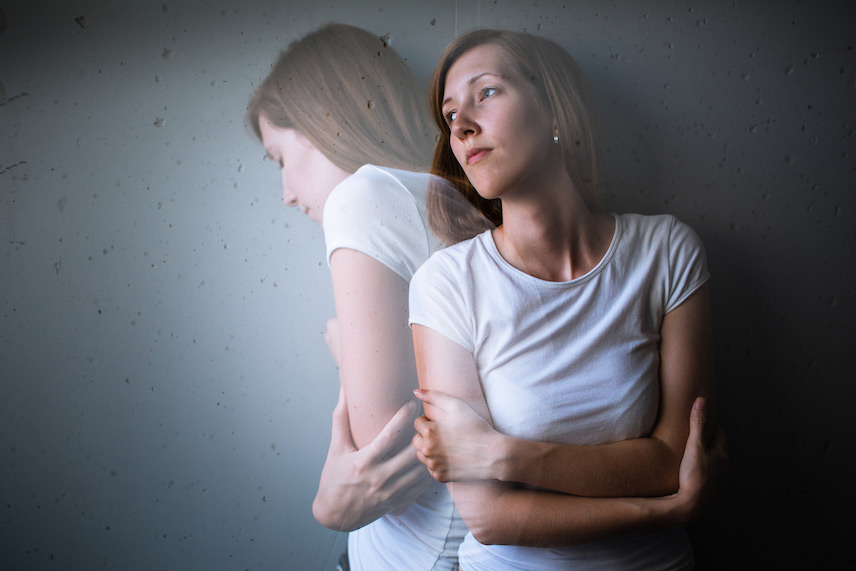 Depression and bipolar disorder are strongly associated with heart disease. People with established heart disease are at higher risk of developing depression.
At The London Psychiatry Centre on Harley Street, we offer a cardiovascular screening programme in association with Dr Robin Roberts, Consultant Cardiologist.
Following a heart attack or cardiac surgery, individuals who become depressed have a worse short-term and long-term outcome compared to people who are not depressed. In the UK people with depression and bipolar disorder are not routinely screened for heart disease and people with heart disease are not routinely screened for depression.
Get to the heart of depression.
Early detection of cardiovascular disease (CVD) enables early intervention with treatments known to improve long-term health. Early detection and treatment of depression can reduce the risk of developing heart problems.
CARDIOVASCULAR DISEASE AND BIPOLAR
A Swedish study looked at all cases of bipolar disorder diagnosed in that population between 1987 and 2006. Although deaths from suicide, accidents and homicide were nearly 10 time higher than in the general population, these deaths accounted for only 18% of total mortality. At 37%, deaths from CVD were more than double this figure.
Patients with CVD and bipolar disorder die around 10 years earlier than those with CVD in the general population. For bipolar disorder hospital admission rates for CVD were only a little above average, even though the chances of dying are doubled. This under-treatment of CVD in the bipolar population points to a failure of the healthcare system to identify and address the health needs of those patients.
Depression affects 1 in 10 adults, but up to 1 in 3 people who have had a heart attack.
Depression raises levels of "stress" hormones; cortisol, growth hormone and adrenaline. These cause a rise in blood pressure and levels of cholesterol and sugar, which are risk factors for cardiovascular disease. Unmanaged stress can lead to arterial damage, irregular heart rhythms and a weakened immune system.
The continued presence of depression after recovery from a heart attack or cardiac surgery increases the risk of death within the first 6 months by five-fold when compared to individuals who are not depressed.
For people with heart disease, depression can increase the risk of an adverse cardiac event such as a heart attack or blood clots.
For people who do not have heart disease, depression can also increase the risk of a heart attack and development of coronary artery disease.
Negative lifestyle habits associated with depression – such as smoking, excessive alcohol consumption, lack of exercise, poor diet and lack of social support – interfere with the treatment for heart disease and people with untreated depression or bipolar disorder are less likely to continue taking medication or adhere to healthy lifestyle changes.
For these reasons, we believe that it is very important to screen for CVD in individuals with depression or bipolar disorder and to screen for depression in individuals with CVD.
If you have any questions about our cardiovascular screening programme or would like to book a consultation, please call us on 020 7580 4224.