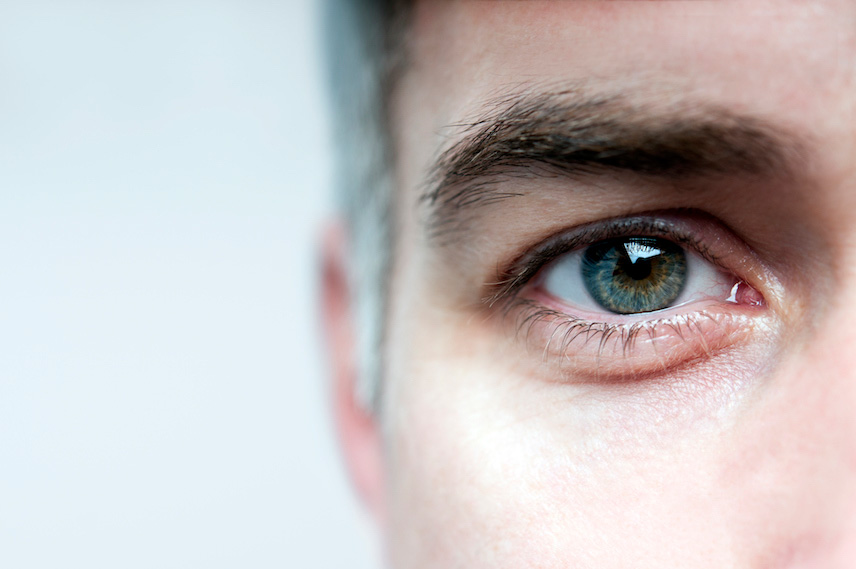 Here at The London Psychiatry Centre, we are able to provide expert Eye Movement Desensitisation and Reprocessing (EMDR) therapy, a recommended first line treatment for trauma victims. ETNS can also be used for epilepsy, PTSD and ADHD.
EMDR is a type of psychotherapy for the treatment of trauma and evidence has indicated positive outcomes. For a first-hand account on the effectiveness of EMDR, please see our Testimonials page.
Trauma symptoms can result from undergoing an extremely painful or challenging life experience – for example exposure to war, or the breakdown of a marriage. Trauma appears broadly as intrusive symptoms (thoughts, recollections, perceptions) of the traumatic events, avoidance of reminders (places, people or feelings associated with the trauma) and arousal (difficulty concentrating, sleep disturbances and irritability). If you have been experiencing the effects of trauma, there's no need to suffer alone.
EMDR has been widely endorsed as an effective trauma treatment in many countries, including the UK.
At the London Psychiatry Centre we offer the standard EMDR as well as EMDR via the latest technology of Neurotek TM equipment – which in our experience has yielded better results in more severe and treatment-resistant cases.
We have provided EMDR for survivors of London's 7/7 attack, the US 9/11 bombings, as well as Al Qaeda terrorist attacks in Jordan and Dahab in the Middle East. We have also treated survivors of the Thailand Tsunami, the Iraq and Afghanistan wars, and the South African Bush Wars.
Furthermore, we have significant experience in successfully treating victims of 'non-life-threatening' situations like extra marital affairs, work-place bullying, burglaries, armed robberies, road traffic accidents, surgical complications, and physical or sexual abuse using EMDR.
What Is EMDR?
EMDR is a highly-regarded evidence-based treatment discovered accidentally by Francine Shapiro in 1987, who found that following a line of trees in the park whilst walking reduced distress from upsetting memories. She then developed and perfected the EMDR technique.
How Effective is EMDR?
EMDR gives significant results after a few sessions, in contrast with CBT which is a more lengthy treatment for trauma. Both therapies can also be combined.
Read first hand evidence on the effectiveness of the EMDR treatment on our Testimonials page.
What Are The Side Effects Of EMDR?
As with any psychotherapy treatment, there is a chance that EMDR can lead to high levels of emotions or physical sensations, distressing memories may emerge, and may continue to emerge after the treatment session as the brain processes.
At the London Psychiatry Centre, you're in safe hands. Whatever your traumatic experience has been, we have the skills and expertise to help you move beyond it.
We understand that you may have questions. Please don't hesitate to call us on 020 7580 4224 – our team is here ready to answer your questions.