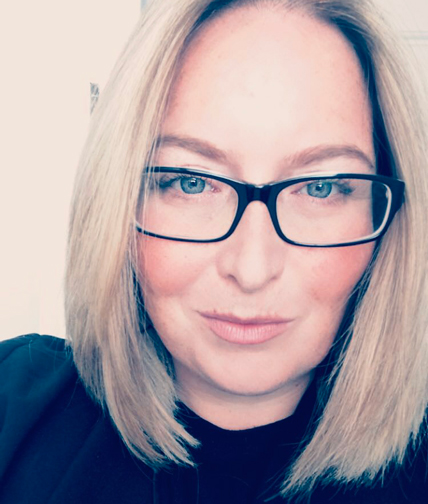 Shirley Ferguson
Practice Manager
Shirley joined The London Psychiatry Centre in 2015, having come from an NHS GP practice management background.
Having worked in the NHS for 12 years in various roles, Shirley has a diverse skill set and many years' experience in dealing with challenging management scenarios within a medical practice environment. On top of this, she also has a degree in Business Management and a diploma in Primary Care and Health Management.
Shirley manages the day-to-day operations of the practice. This includes hiring, training, and supervising administrative staff; managing finances, including budgets and payroll; collaborating with the medical director to develop and assess business strategies; and ensuring compliance with governing bodies. In regards to the latter responsibility, Shirley is the registered Care Quality Commission (CQC) management for The London Psychiatry Centre, helping to ensure safe, high quality, effective and compassionate care across all of the clinic's services.
---
Amy Humberstone
Administrations Manager
With over 10 years of service at The London Psychiatry Centre, Amy is a highly valued member of the management team, providing support to all consultants and practitioners. She ensures the seamless running of the clinic, whilst managing a busy secretarial and administrative team. During her time at the entre, she has assisted the team in overseeing the clinic's growth, with a focus on managing the rTMS clinics.
---
Nataleigh Mendes
Medical Secretary/Personal Assistant
Before joining The London Psychiatry Centre in December 2019, Nataleigh worked as a receptionist at a private health centre for seven years. Her role at The London Psychiatry Centre focuses on reconciling patient payments along with administrative tasks and supporting all consultants.
---
Leigh Jenkins
Practice Secretary
Leigh previously worked in a similar medical industry, prior to moving to The London Psychiatry Centre. Her role primarily focuses on organising reports and filing for the clinic's practitioners, as well as diary management.
---
Saira Ali
Practice Secretary
Saira previously worked in a similar medical field for five to six years while studying. Her current role focuses primarily on clinic letters for all consultants, alongside helping with ad hoc administrative tasks in the clinic.