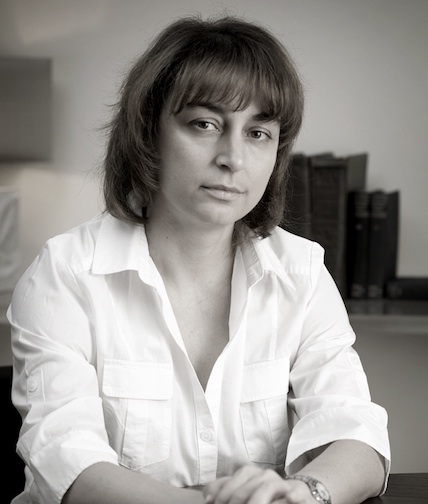 Julia Abolina
MA (Integrative) UKCP
Psychotherapist
Julia Abolina is an Integrative psychotherapist, educated first at the London School of Counselling and Psychotherapy, and then at Minster Centre. She is comfortable using Psychodynamic and Integrative approaches, and combining them with Body-therapy oriented techniques, according to the individual needs of each client.
With more than 10 years experience, Miss Abolina attends to a wide range of concerns: anxiety, addictions, depression, eating disorders, family dynamics, personality concerns, low self-esteem, self-harm, stress, or seemingly unexplainable physical symptoms.
Miss Abolina is also trained as a couples therapist. She has extensive expertise in working with domestic abuse and other relational problems with both couples and individuals. She currently works as a senior consultant and a supervisor for Woman's Trust, an organization that takes care of victims of domestic abuse.
She works both short and long term.
Julia is a registered member of UKCP.
Languages: English, Russian