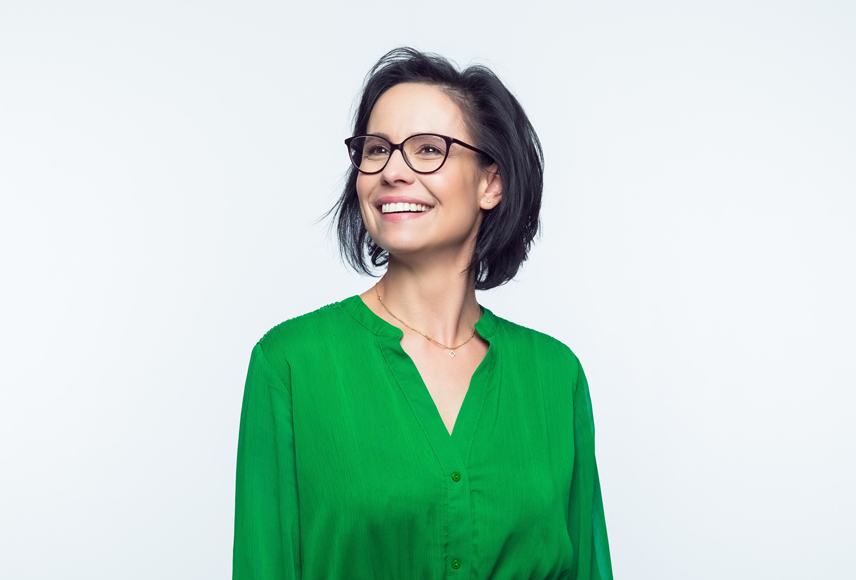 Did you know that the majority (52% or more) of people diagnosed with depression in the U.K. actually have undiagnosed subthreshold bipolar disorder but are considered to have treatment-resistant depression?
The first step in the management of TRD is to reconsider the diagnosis even before giving rTMS or any other treatment, because bipolar disorders are very often misdiagnosed as treatment-resistant depression.
Bipolar disorder is an illness which greatly impacts quality of life. It carries a high depression burden, considerable suicide rate (18%), an early death by 10 years from heart disease in 4/10, and has a very severe impact on relationships. But our bipolar clinic is here to help you get your life back.
A World Health Organisation (WHO) study found that over a lifetime, the level of disability in bipolar spectrum disorder is greater than all forms of cancer, epilepsy, and all known neurological diseases, including Alzheimer's disease.
Traditionally, treatment for bipolar disorder involves a combination of three to four drugs which come with considerable side effects. However, a new treatment combination, pioneered by The London Psychiatry Centre, ensures the patient experiences minimal – if any – side effects. Our treatment protocol is patented and available exclusively at The London Psychiatry Centre.
Who Is It For?
This treatment will change the lives of those who suffer with mood disorders, including mixed, hypomanic and depressive phases of bipolar I, II, subthreshold bipolar, and depression with racing/crowded thoughts and/or agitation.
This groundbreaking discovery is big news and could lead to a global change in how bipolar sufferers are treated.
The results were described as "life changing" by patients, and this was commented on by the Care Quality Commission (CQC) on page 8 of their report on the centre.
Patients treated at The London Psychiatry Centre, using a combination of rTMS and high-dose thyroid hormones, have recovered after years of unsuccessful treatment with drugs.
But don't take our word for it, read this review of Dr Andy Zamar and our treatment-resistant depression/bipolar disorder treatment programme from a patient:
"After the appointment, I said to Mum:
'This man will be enough to save me because he understands.'
There were no deliberations, waitlists, or delays and I started a combined treatment with high dose levothyroxine and rTMS (repetitive transcranial magnetic stimulation) with immediate effect."
Read the full review here.
What impact does bipolar disorder have on sufferers and their families?
What is our treatment programme?
What makes our treatment programme different from traditional treatment?
What are the types of bipolar disorder?
With our ground-breaking treatment programme, patients are getting their lives back. If you have any questions or would like to book in, please call us on 020 7580 4224 and we'll be happy to help.