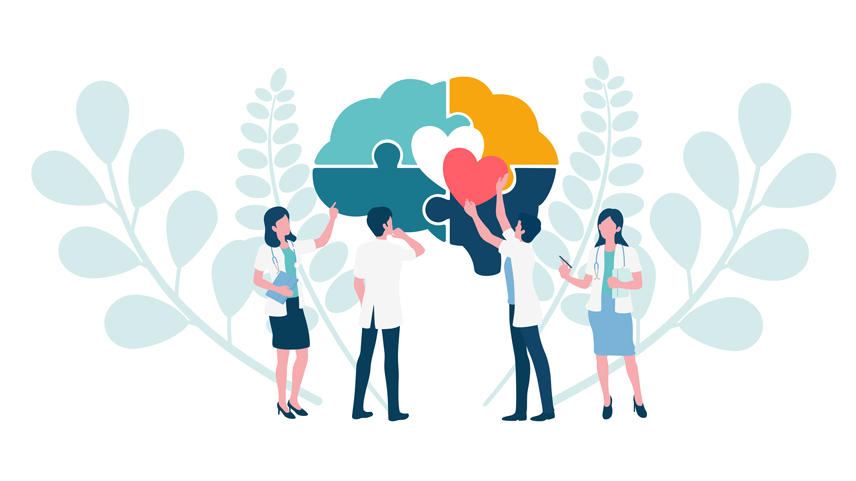 Our unique, sought-after bipolar spectrum disorder and treatment-resistant depression treatment programme could help you get your life back.
Developed by Dr Andy Zamar, our treatment programme combines precision medicine and mitochondrial treatment with guided High-Dose Levothyroxine and repetitive Transcranial Magnetic (rTMS) stimulation.
Our treatment programme has a 96.4% rate of full recovery with no symptoms left, and few side effects, if any – results not seen with traditional treatment
Find out more about our treatment results.
Is Our Treatment Programme Suitable For You?
Our patented bipolar disorder treatment programme is suitable for you:
If you suffer from bipolar I or II and you are not symptom-free.
If you suffer from depression or treatment-resistant depression and suspect that you may suffer from bipolar disorder. A useful test for this is the HCL-32. If you score 14 and above, there is a 80% chance that you could have bipolar disorder.
If you suffer from subthreshold bipolar disorder or treatment-resistant depression (40% of those diagnosed with depression actually have subthreshold bipolar disorder and 16% have type I or type II).
If you chart your mood (you can use this mood chart) and find there are significant mood changes in your depression.
If you have depression with crowded or racing thoughts (relentless, rapid thinking).
If you have depression with agitation (with or without racing thoughts).
Learn more about types of bipolar disorders and precision medicine.
If you would like more information about our bipolar disorder treatment programme or would like to speak to a member of our team about booking a consultation, please don't hesitate to call us on 020 7580 4224.