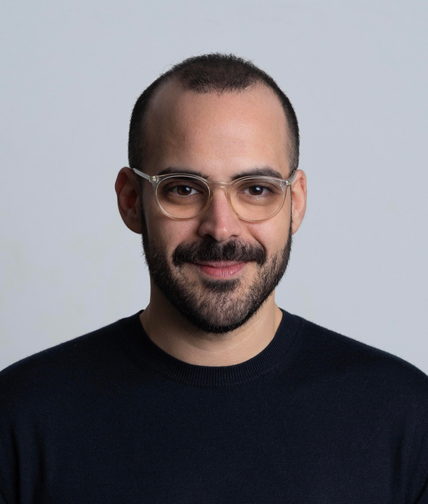 Dimitrios Kouklakis
BSc, PGDip (CBT), PGDip (Counselling), BABCP (accred.), BACP (reg.)
Integrative Counsellor & CBT Psychotherapist
Dimitrios Kouklakis is a qualified Counsellor and an expert Cognitive Behavioural practitioner (CBT) passionate about achieving the best possible treatment outcomes through an evidence-based and holistic therapeutic approach tailored to the individual needs of his clients. This is to ensure an efficient psychotherapy process that leads to positive, deep, and long-lasting outcomes.
Dimitrios is trained as an Integrative Counsellor & Psychotherapist at the University of East London and a Cognitive Behavioural Therapist (CBT) at the Royal Holloway University of London. He is an accredited member of the British Association for Behavioural and Cognitive Psychotherapies (BABCP) and registered with the British Association for Counselling & Psychotherapy (BACP) and the European Association for Counselling (EAC).
Dimitrios has years of extensive experience in mental health settings working with a wide range of people from different ethnic and cultural backgrounds. He has been offering his professional services in hospitals, medical centres, drug and alcohol services, military campuses, schools and universities, as well as in highly accredited organisations, charities, and institutions, including the English National Healthcare System (NHS), MIND, and Change Grow Live (CGL).
Fields of clinical expertise include assessments and treatments for adults and young people presenting with anxiety disorders (such as OCD, GAD, BDD, PTSD, social anxiety, health anxiety, panic disorder), depression, phobias, substance abuse, self-esteem issues, anger management issues and relationship or familial difficulties.
Dimitrios is highly supervised, works closely with other mental health professionals, follows the National Institute for Health and Care Excellence (NICE) guidelines and keeps up to date with developments in CBT and Integrative psychotherapy practice.
Languages: English, Greek