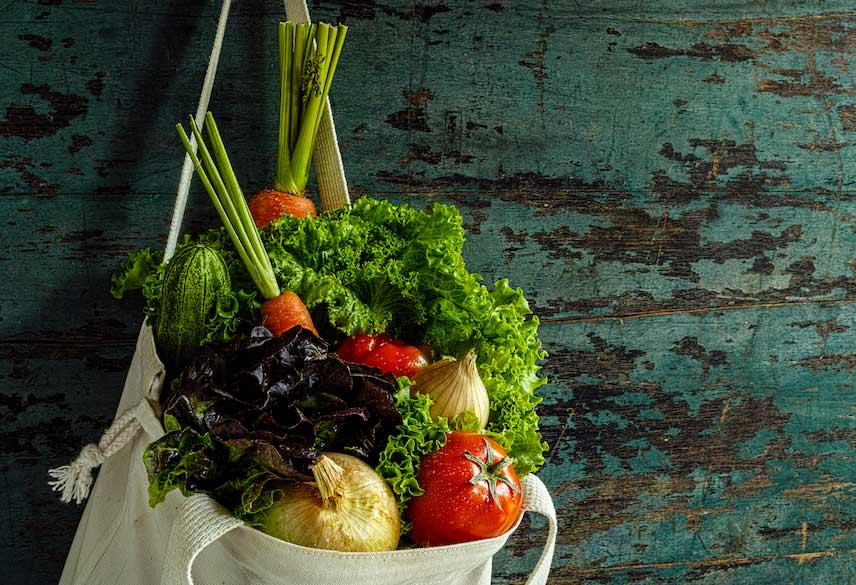 What we put into our bodies can have a significant impact on your physical and mental wellbeing. Here at The London Psychiatry Centre we offer complementary therapy, naturopathic nutrition. Food is so much more than fuel and so it is important to take responsibility for what we put into our bodies and consider how different foods impact the body.
What Is Naturopathic Nutrition?
Naturopathic nutrition is a complementary therapy. It is the use of whole, chemical-free and organic foods as medicine. Food preparation and nutrients can make an impact on certain diseases affecting the immune, digestive, nervous and endocrine system. With the demanding lives we lead, naturopathic nutrition can be used to improve health and wellbeing and to aid recovery from a range of mental illnesses.
Our Naturopathic Nutritionist, Ms Tautvile Sliazaite, will analyse eating habits, medical history (yours and your family's), and health issues. Ms Sliazaite's focus is on creating an educational, balanced and bespoke plan for each patient.
Ms Sliazaite is a member of the British Association for Applied Nutrition & Nutritional Therapy (BANT), Complementary and Natural Healthcare Council (CNHC).
What Conditions Can Naturopathic Nutrition Support?
Naturopathic nutrition can support the following health problems:
Migraines
Addictions
Eating disorders
ADHD
Depression
Obesity
Increased stress
Fatigue
Insomnia
Brain injury
Poor memory
Anxiety
Thyroid problems, especially Hashimoto's Thyroiditis.
If you have any questions or would like to book an appointment with Ms Sliazaite, please call our reception team on 020 7580 4224.