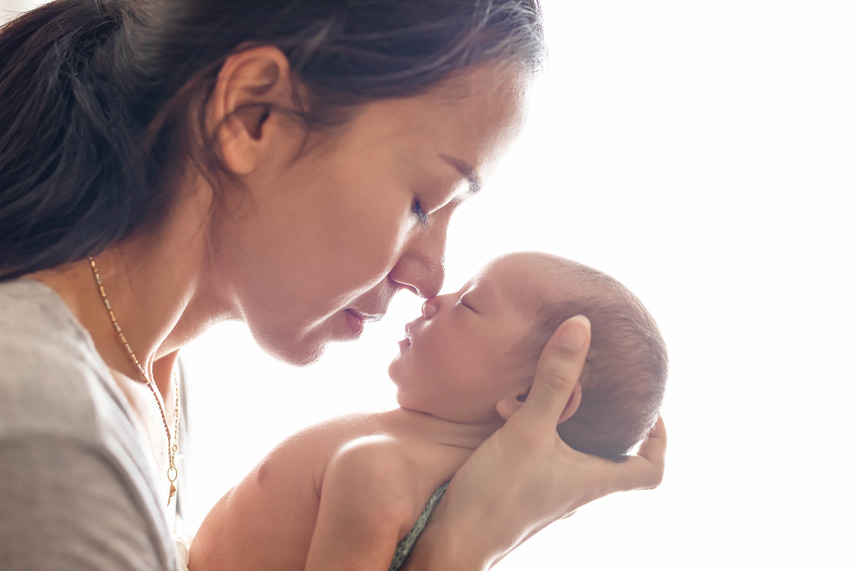 Are you planning to get pregnant and have an existing mental illness? Pregnancy and the first year post birth can be a particularly challenging time – hormones and lack of sleep can influence emotional and mental wellbeing.
Perinatal mental health illness affects up to 20% of women. Perinatal mental health refers to mental health issues during pregnancy (antenatal) and up to the first year after birth (postnatal). It often goes undiagnosed, but left untreated, perinatal mental illness can have a significant detrimental impact on a family.
Here at The London Psychiatry Centre, our preconception advice service helps to manage mental health right from the outset, even before conception. Consultant Psychiatrist, Dr Agnieszka Klimowicz is our perinatal specialist and has extensive experience in the field. She provides evidence-based care to support women who are currently well but are at risk of relapse if their treatment would be withdrawn during pregnancy or post-birth.
The stigma around mental health means that many mothers are fearful to seek help, worrying that their baby will be taken away if they admit they are suffering with mental illness, and end up suffering in silence.
By taking a preventative approach, Dr Klimowicz can help to manage any issues and maintain optimal mental health throughout pregnancy and after birth, so you can enjoy your pregnancy and build confidence in being a parent.
Partners are welcome to attend appointments, or for part of the appointment if the patient is happy for their participation.
Receive the very best support for you and your future family. If you'd like to discuss with our team if our preconception advice service can help you, call us on 020 7580 4224.
Why might I need perinatal mental health support?
Management of mental illnesses during pregnancy and post-delivery requires special consideration. If you are planning to get pregnant, we are able to provide the support needed. Dr Klimowicz often sees women with an established diagnosis. These include bipolar disorder, anxiety disorders, a history of severe depression, a history of OCD, PTSD and schizophrenia.
If you are at risk of developing a mental health problem during or after birth our perinatal mental health service would also be beneficial. For example, if you have a family history of bipolar disorder, postnatal depression, postpartum psychosis or have noticed a deterioration in your mental health since becoming pregnant.
Although mental health problems around the time of child birth are no more common than at any other time in life, they can develop more intensely, particularly in those early weeks after birth, and can be more severe if the help is delayed.
Treatments for perinatal mental health issues
Ultimately, treatment will be unique to each patient based on their diagnosis and individual situation. When possible, there is a preference for psychological therapy over pharmacological management as medication can pose a risk to mother and baby, however, in some instances, medication is necessary to provide effective treatment and not treating women when they require it poses considerable risk. Any medication is carefully managed and monitored.
In cases of depression, we offer repetitive Transcranial Magnetic Stimulation (rTMS), a non-invasive and highly effective treatment for treatment-resistant depression (TRD) that is safe to be administered during pregnancy. The London Psychiatry Centre was the first clinic in the UK to offer this cutting edge treatment for depression. rTMS is approved by the National Institute for Health and Care Excellence (NICE) and has been shown to be more effective than antidepressants. Our success rates here at The London Psychiatry Centre are exceptional (over 60% of women treated for TRD experience full remission) and the highest of any clinic in the UK as we use a unique, patented protocol. Find out more about rTMS treatment for depression.
If you have an existing mental health issue and are planning a pregnancy or are experiencing deteriorating mental health during pregnancy, call our administration team on 020 7580 4224 to arrange for non-judgmental support, without the wait.