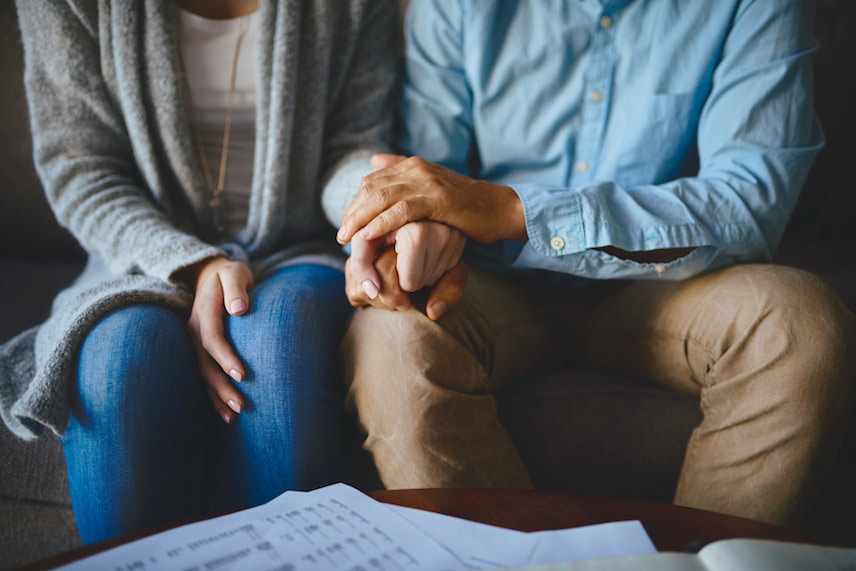 Intimate relationships can be very satisfying and mutually fulfilling. They can improve our physical and mental wellbeing; providing support, understanding and encouragement as we face life's challenges. Most adults spend the major part of their life either in, or wanting to be in, an intimate, supportive and satisfying relationship.
At The London Psychiatry Centre, we understand that even the most compatible of couples can experience hard times. If you have been going through difficulties in your relationship, the information we have provided below can help you determine if you might benefit from couple counselling.
Why Might I Consider Couple Counselling?
There are many reasons why the positive effect of a relationship may be disturbed. Illness, power struggles, stress reactions to life events such as pregnancy and childbirth or redundancy can present a strain. Or other challenges like jealousy and sexual difficulties may hinder an otherwise successful partnership.
When Would Couple Counselling Be Helpful?
Counselling is often sought at times of crisis and despair but may be helpful at all stages of a relationship where adjustments need to take place. Taking some time to think about your relationship either alone or with your partner is a step that may lead to a happier and more positive solution to your difficulties.
Who Is Couple Counselling For?
Relationships come in many forms and anyone may benefit from thinking about their relationship and how it might be improved. Counselling may be helpful to married couples and cohabiting partners, single sex partnerships and individuals who have left a relationship.
Separating and divorcing couples may benefit from an opportunity to explore some of the difficult and complex feelings that arise at this time. This may help the couple to maintain communication and renegotiate a different relationship. This is particularly important when there are children involved.
How Does It Work?
A counsellor or therapist who has been specifically trained in couple work helps the individual or couple understand how and where the difficulties have developed. Through this process there is often an improvement in communication and empathy, resulting in a more satisfying relationship.
Couple counselling helps couples and individuals to think about different and difficult issues that may affect them within a relationship. For example:
Commitment
Jealousy
Anger
Breakdown in trust
Extra-marital affairs
Pre-marital concerns
Sexual problems
Divorce and separation
Poor communication
Arguments
Domestic Abuse
All these may be reasons for couples or individuals to seek help from a qualified therapist. If you have been finding your intimate relationship a struggle lately, for whatever reason, your first instinct might be to try to ignore it and hope for the best. However, we recommend seeking the advice of a specialist counsellor.
If you would like to find out how we can help you and your relationship to get back on the right track, please get in touch by calling us on 020 7580 4224 and we can discuss the different options available.