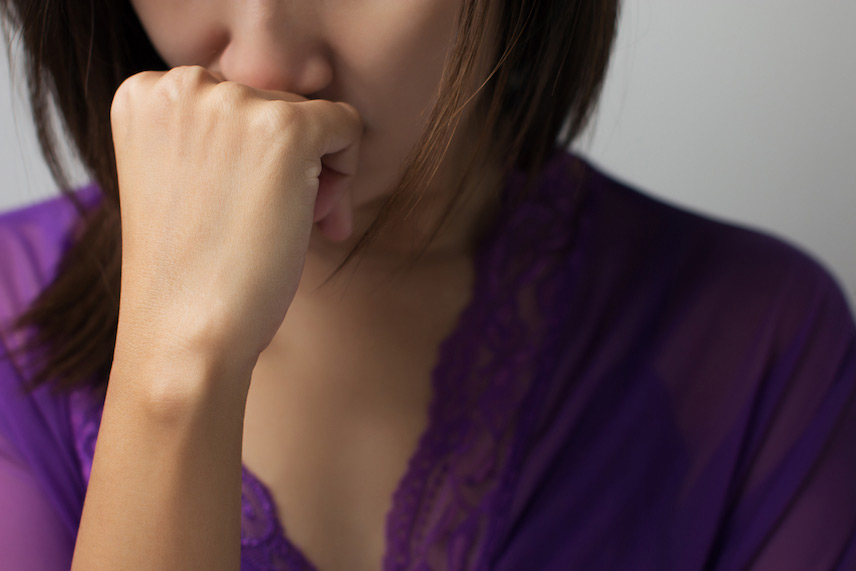 Whether you are suffering from alcohol addiction, gambling addiction or prescription drug addiction, here at The London Psychiatry Centre, we can offer effective treatment for addiction at our clinic on Harley Street.
Our addiction experts have years of experience providing effective treatment. Anyone suffering with addiction knows it can be an extremely frustrating and often isolating.
With the right help, addiction can be overcome.
At The London Psychiatry Centre, we work with the most highly-regarded experts in the field and employ the most up-to-date evidence-based treatments to get you back on your feet as quickly as possible.
If you have any questions or would like to book a consultation with one of our addiction experts, simply call us on 020 7580 4224. Our team is here waiting to help.