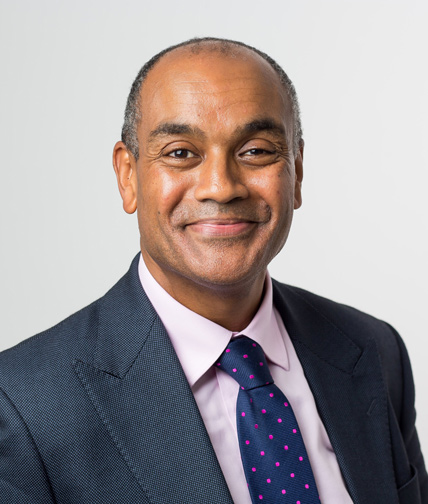 Dr Abbi Lulsegged
Consultant Physician, Endocrinology & Diabetes
Please note: We occasionally refer patients to Dr Lulsegged however, he is not an employee of, or affiliated with The London Psychiatry Centre and does not receive financial incentives.
Dr Abbi Lulsegged is an experienced Endocrinologist and Consultant Physician working with patients of The London Psychiatry Centre. He specialises in unexplained medical conditions, obesity, fatigue, and reversal of Type 2 diabetes and has extensive experience treating all manner of endocrine conditions including thyroid disease, polycystic ovarian syndrome (PCOS), osteoporosis, male and female sex hormone dysfunction, adrenal diseases, potassium and magnesium levels (electrolyte imbalance) and pituitary disease. He has an interest in the endocrine overlap of psychiatric disorders and works closely with the team at The London Psychiatry Centre to provide high quality endocrine input.
He is passionate about ascertaining the root cause(s) of why a patient is unwell – whether that's something straightforward or a more complex, long-standing issue. With this approach, Dr Lulsegged believes that patients are managed more holistically with the potential to not only positively impact existing conditions but, also invest in future health. Dr Lulsegged has considerable expertise in coordinating the care of patients with complex, unexplained conditions.
Dr Lulsegged developed a successful, popular and thriving endocrine service at Bromley Hospitals, part of King's College Hospital. After 20 years in the the NHS, he is now working exclusively in the private sector.
Having lectured both nationally and internationally, Dr Lulsegged has also presented in the Houses of Parliament on the subject of reversal of Type 2 diabetes, has been interviewed on radio programs and has been quoted by the national press.
He has received awards for clinical excellence for his outstanding patient care and has been appointed as a Fellow of the Royal College of Physicians as an acknowledgment of his work in both medicine and his chosen specialty. Dr Lulsegged is not only a member of the American Endocrine Society, but also the Society of Endocrinology (UK) and European Society of Endocrinology.