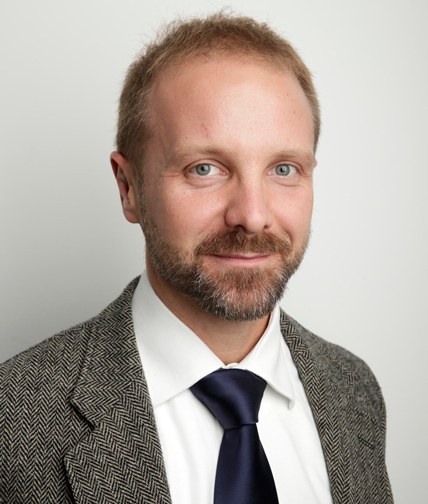 Prof. Dr Paolo Fusar-Poli
MD, PhD, RCPsych
Consultant in Adult Psychiatry, Professor of Preventive Psychiatry
Prof. Dr Paolo Fusar-Poli completed his medical studies, psychiatric training, PhD at the University of Pavia, Italy. He now brings 19 years of clinical excellence (15 as a consultant) to The London Psychiatry Centre.
Prof. Dr Fusar-Poli runs our preventive clinic. This innovative, evidence-based clinic promotes good mental health. It benefits adolescents and young adults who are distressed by mental health problems.
Much of his work utilises evidence-based medicine, artificial intelligence, neuroscience and innovative interventions to foster resilience and good mental health in adolescents and young people and prevent the onset of mental disorders. His work has precipitated exceptional influence for the care of young people, reflected through the production of approximately 400 scientific publications frequently cited by his peers and colleagues during the last decade. Most recently published is the Oxford handbook of phenomenological psychopathology, which expands upon the mental health problems commonly presented by young people.
Prof. Dr Fusar-Poli is a Professor of Preventive Psychiatry at the Department of Psychosis Studies, Institute of Psychiatry, Psychology and Neuroscience (IoPPN), King's College London (KCL), where he heads the Early Psychosis: Intervention and Clinical-detection Laboratory (EPIC Lab).
Prof. Dr Fusar-Poli chairs national and international clinical research networks to prevent mental disorders, has been a key speaker in international conferences on youth mental health and leads several global research programmes to prevent mental disorders in young people.
Languages: English, Italian.