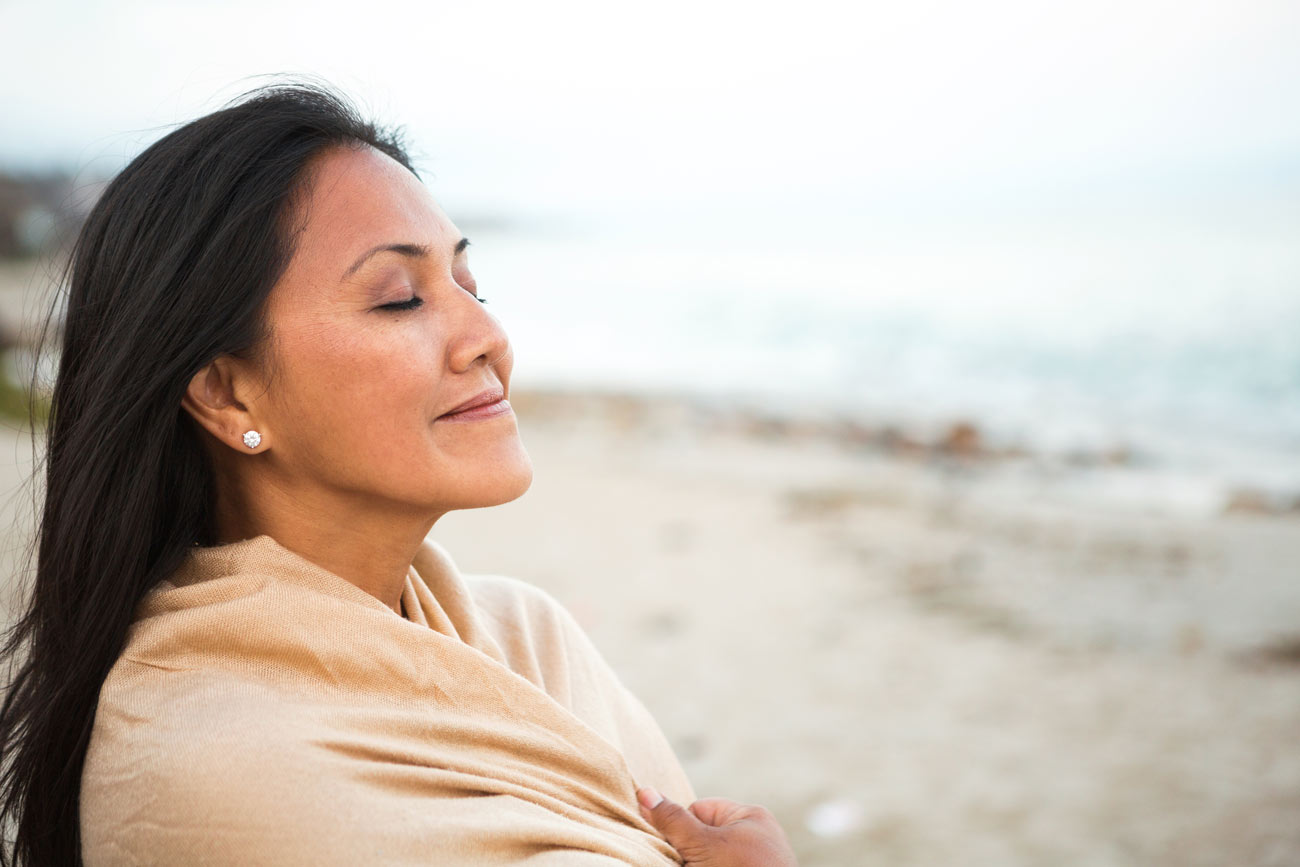 Nature And Mental Health: How Nature Can Improve Your Mental Health
January, 2023
As Mental Health Awareness Week takes place across the UK, we look at this year's theme of 'nature', and how it can make a difference to mental wellbeing. 
Nature And Mental Health
This year's theme is particularly relevant for life during the COVID-19 pandemic. Before the virus took hold, many people would have freely admitted that they did not spend enough time outside. Now with restrictions in place still limiting what we can do, nature has become a sanctuary for those wanting to escape the confines of their homes in order to improve wellbeing. The Mental Health Foundation revealed that, during lockdown, walking was identified as a popular coping strategy and 45% of those surveyed as part of the research reported that being in green spaces had been vital for mental health.
There are many ways that nature can directly and indirectly improve your mental health. Here are a few examples:
Exposure to natural light increases production of the hormone serotonin within the body, which modulates mood, and improves cognition and memory.
Fresh air improves oxygen circulation and also increases serotonin levels, while also reducing our chances of contracting airborne viruses (nobody enjoys being sick!).
Taking a walk outside is a form of exercise, which can improve self esteem, increase energy, reduce stress and anxiety, and improve mental alertness – not to mention many physical benefits such as reducing the risk of major illnesses including heart disease.
For those who need social stimulation, getting outside could be a way to interact with other people and make new friends.
'There is something to be wondered at in all of Nature' – Aristotle
Mindfulness
Many people struggle with being 'present', meaning they aren't able to enjoy their current circumstances and either dwell on the past or become anxious about the future. In a mindfulness survey conducted by The Mental Health Foundation, 86% of the general public  agree that 'people would be much happier and healthier if they knew how to slow down and live in the moment', while 56% find it difficult to 'switch off' and stop lingering on 'nagging worries'. 
Lucille Balcombe, Registered Mental Health Nurse & Registered CBT Therapist at The London Psychiatry Centre, explains: "Especially now, with many employees working from home, switching off from a busy lifestyle is more difficult than ever. Going outside gives us an opportunity to take a much-needed break from our phones and computer screens, and become more in touch with ourselves, our surroundings and the present moment."
How To Reconnect With Nature
If you find yourself staring at the same four walls each day, it may be time to change up your routine to incorporate time in nature. Here are a few ways to reconnect with the outside world and improve your mental health as a result:
Go for a walk – it may seem too simple to make a difference, but even 10-minute bursts of brisk walking improves mood, energy levels and mental alertness.
Meditate – sitting outside, whether on a bench or on a picnic blanket on a nice spot of grass, and closing your eyes for 10 minutes can count towards your daily meditation, which allows you to build mindfulness skills.
Work alfresco – if you work from a laptop, you could take it into a shaded spot in the back garden and enjoy the benefits of the fresh air and birdsong while you're working.
Take an outdoor exercise class – there are many types of exercise that can be performed outdoors. If you struggle with self-motivation, sign up for an exercise class for that extra bit of support.
Share nature with others – getting out in nature already? Take photos or videos and share them on your social media to encourage others to get out and about. You might even choose to use social media for accountability, by telling your friends that you'll post a nature photo every day for a month. Get creative with it!
For Those Who Do Not Have Access To Nature
Unfortunately, it's not easy for all of us to access nature regularly. 13% of UK households have no access to a garden, which can be difficult for those who have social anxiety or who are self-isolating due to COVID-19. However, there are still ways to reconnect with nature. These include:
Watching nature webcams – sites like The Wildlife Trusts offer free nature webcams to allow you to see and hear nature scenes through your electronic device.
Listening to nature sounds via a music streaming service – birdsong, rain storms and wave sounds are all popular.
Take care of plants at home – don't have a garden? Bring nature into your home with a houseplant!
Where To Get Support For Your Mental Health As Lockdown Eases
Mental health issues directly affect as many as 1 in 4 people in the UK, which means that you're not alone in your struggles. For Mental Health Awareness Week, you can take part in the conversation online using the hashtags #MentalHealthAwarenessWeek and #ConnectWithNature, by talking about mental health and sharing how you are using nature to improve your wellbeing.
If you need further support, our friendly and experienced consultants are here to help. Contact us today to set up an appointment; we offer phone, video and face-to-face consultations to suit your needs.