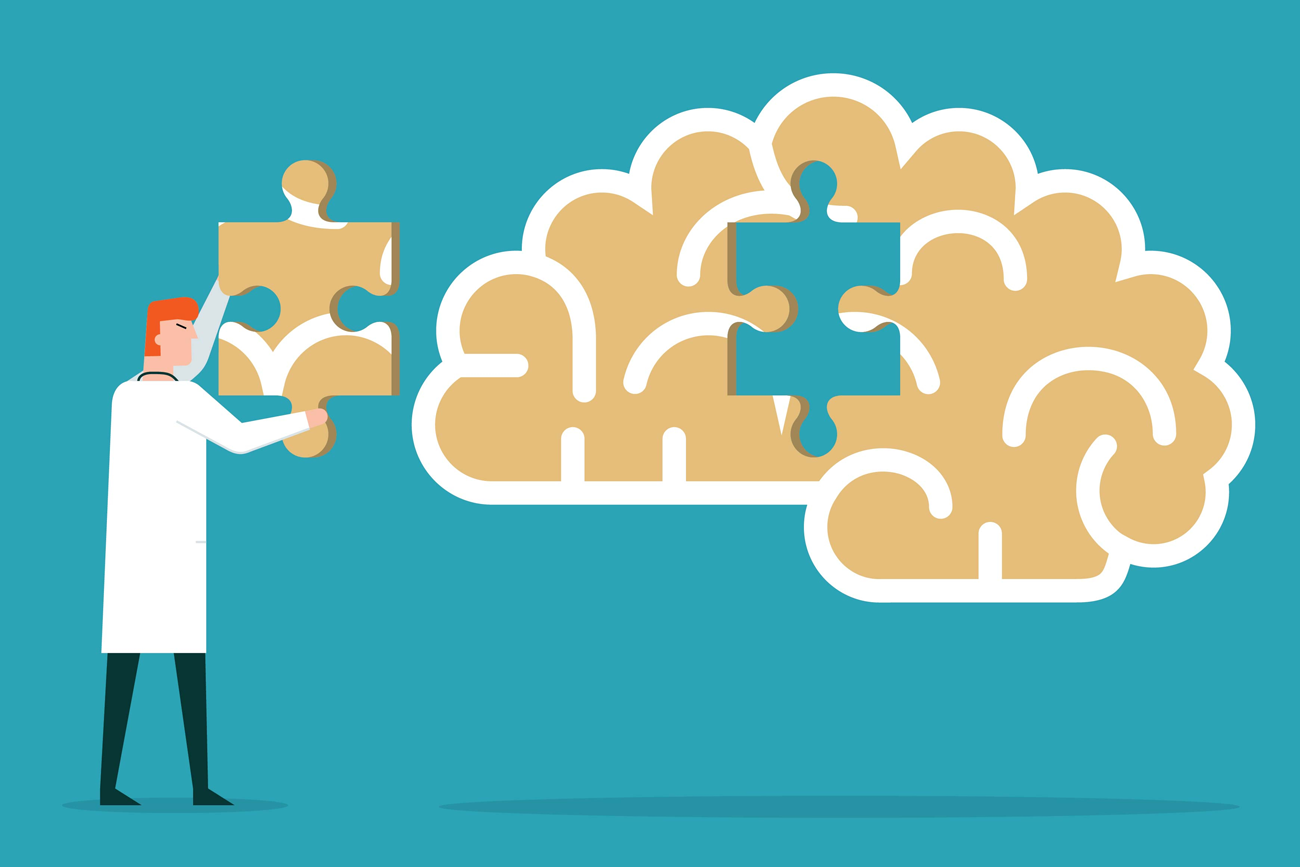 Dr Andy Zamar Joins The World Federation of Societies of Biological Psychiatry (WFSBP) Task Force
April, 2023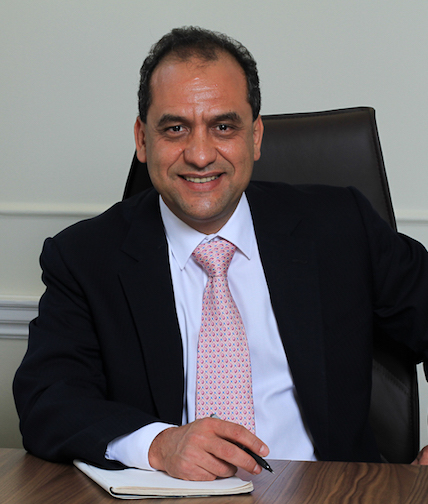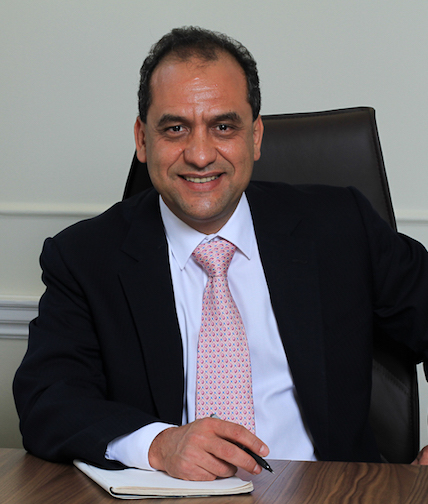 We are delighted to announce that the Founder and Medical Director of The London Psychiatry Centre, Dr Andy Zamar, has been invited to join the World Federation of Societies of Biological Psychiatry (WFSBP) task force on Neuroprogression in Psychiatric Disorders.
WFSBP is an international network of national societies and individual professionals in psychiatry spanning 70 countries. Dr Zamar has joined this prestigious international task force of the WFSBP which works to identify biomarkers in psychiatric disorders with the goal of intervening and preventing the progression of psychiatric disorders. WFSBP works collaboratively to protect and improve the quality of care for people with mental health disorders, and their families worldwide.
Dr Zamar and The London Psychiatry Centre team will be working alongside fellow experts from prestigious institutions around the world, including the National Institute of Mental Health (NIMH), Harvard University, George Washington University, and Loyola University Chicago. He brings unique expertise and experience from our own research and treatments at the Centre. In particular, our work which focuses on thyroid genetics and biomarkers to tailor more effective treatment outcomes for bipolar disorder spectrum disorders, especially unspecified or subthreshold bipolar.
Subthreshold is the most common form of bipolar disorder and occurs in 55-60% of all bipolar disorder and at least 52% (see page 5) of major depression cases in UK primary care centres. Despite this, the National Institute for Health and Care Excellence (NICE) does not make any recommendations for the assessment and management of subthreshold bipolar disorder (see page 21, lines 9-12). This means there is presently no recommended treatment for the majority of all bipolar disorders and major depression. Visit our Bipolar Clinic to learn more about this.