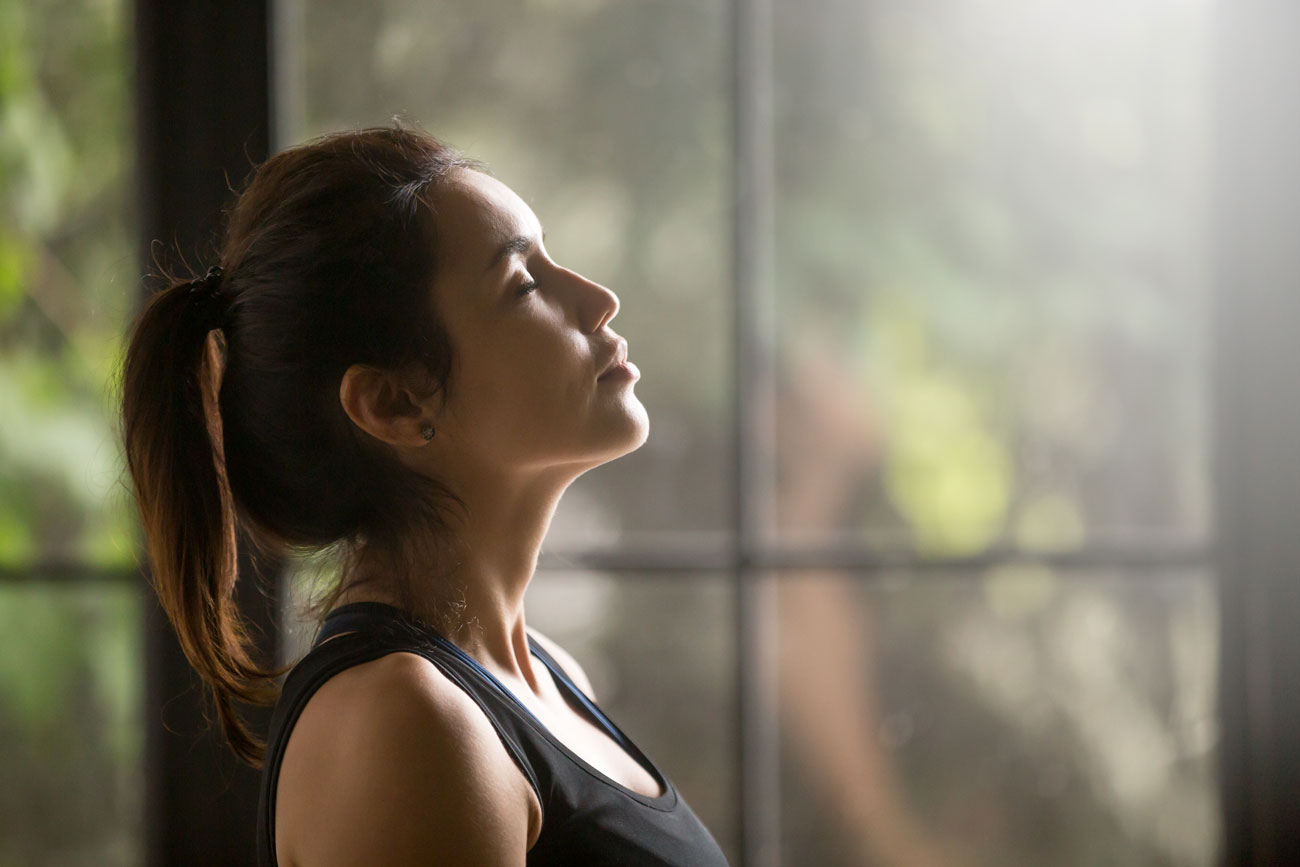 Drug Addiction & Recovery: A Personal Story
January, 2023
Drug misuse is a complex issue and affects people from all walks of life. Addiction can lead to social and emotional problems which impact health, finances, work and relationships. But, no matter how bad things seem, with the right help and support, addiction can be overcome.
Our addiction specialist, Consultant Psychiatrist, Dr Christos Kouimtsidis is the UK's foremost expert on substance misuse and has an outstanding track record of helping patients suffering with drug addiction to recover.
Below we hear a personal account of drug addiction and recovery from Jelena, one of Dr Kouimtsidis's patients. Jelena, has struggled with drug addiction for 20 years, since she was 15. Here, she recounts her struggle with addiction and how treatment with Dr Kouimtsidis at the clinic has changed her life.
The London Psychiatry Centre is a private clinic offering effective treatment for drug addiction, without the wait. We understand that recovery is a long, challenging process and provide the support you need to get your life back on track. Call us now on 020 7580 4224 to speak with a member of our administration team or email info@psychiatrycentre.co.uk to make an initial consultation.
"I've taken hard drugs for the last 20 years. I was first introduced to heroin when I was 15 by a friend at school. I tried it again and again, and eventually became an addict – I was hooked on that feeling of euphoria. Every single day I just couldn't stop thinking about that feeling. When my parents found out about my addiction I was sent to rehab, but I didn't want to stop using.
Over the years I spent time in rehab in Russia, Kyrgyzstan, Switzerland, South Africa and the UK – I even had a detox under general anaesthetic. Each rehab facility had its own philosophy and approach to treatment and detoxification but this only provided temporary treatment without targeting the underlying cause of the addiction. I thought I could try heroin again once or twice then stop, but the truth is that I was playing with fire and getting worse, learning how to manipulate and deceive the people around me. I was incapable of using just once and found myself needing the heroin more and more.
But this testimonial is not about me, it's about the doctor that saved my life. When I met Dr Christos Kouimtsidis in February 2017 I had little hope that anybody could help me, as I'd tried everything to get clean and had lost all hope. I made an appointment but ended up missing it as I was scoring heroin. Eventually, it was my mother who got me to see him and it was the best decision I ever made.
When Dr Kouimtsidis listened to my story I felt he truly understood the pain and misery I had been through. He immediately spotted the triggers for my addiction, the issues preventing me from leading a normal life, and pinpointed my strengths and weaknesses which helped him to make a plan for my recovery. I never once heard any words of judgement from him like I had from other doctors and social workers. Encouraged by this, I really opened up to him for the first time in my life, and as a result, it changed forever.
We agreed to work together as a team from day one. Initially I saw Dr Kouimtsidis weekly, although sometimes I saw him twice a week if I felt that I needed to. I had a few relapses but he didn't judge me and wasn't angry with me; he simply tried to get to the bottom of the problem, analysing my behaviour and the reasons for it so we could take steps to ensure it didn't continue to happen. I was completely honest with Dr Kouimtsidis as he made me see how one little lie could bring me back to rock bottom. I was terribly afraid of finding myself in this position again as I had started to get a taste of how good life could be.
Over time I noticed that my behaviour improved, and day by day I was becoming myself again – it felt like a breath of fresh air. There was something about Dr Kouimtsidis's philosophy and approach that gave me hope and helped to build up my confidence. He made me believe in my better self, and my willpower, and genuinely cared about my recovery, self esteem and happiness. His professional approach in choosing the right medication for me, combined with our regular consultations made me determined to get my life back. Every time I finish a session with him I feel like an Olympic champion that has established a new record. For the first time, I became proud of myself. I have even started to enjoy the beauty in life – the changing seasons and the people around me.
My recovery has been difficult and I've still a long journey ahead of me to complete my recovery but I trust that under the supervision of the amazing Dr Kouimtsidis and his supportive, professional team – to whom I am sincerely grateful – I will achieve a full recovery."
– Jelena, London.
If you need help and would like to book in for a consultation with Dr Kouimtsidis at the clinic, you can call us now on 020 7580 4224 or email info@psychiatrycentre.co.uk to speak with a member of our administration team.
Let us help you get your life back on track.