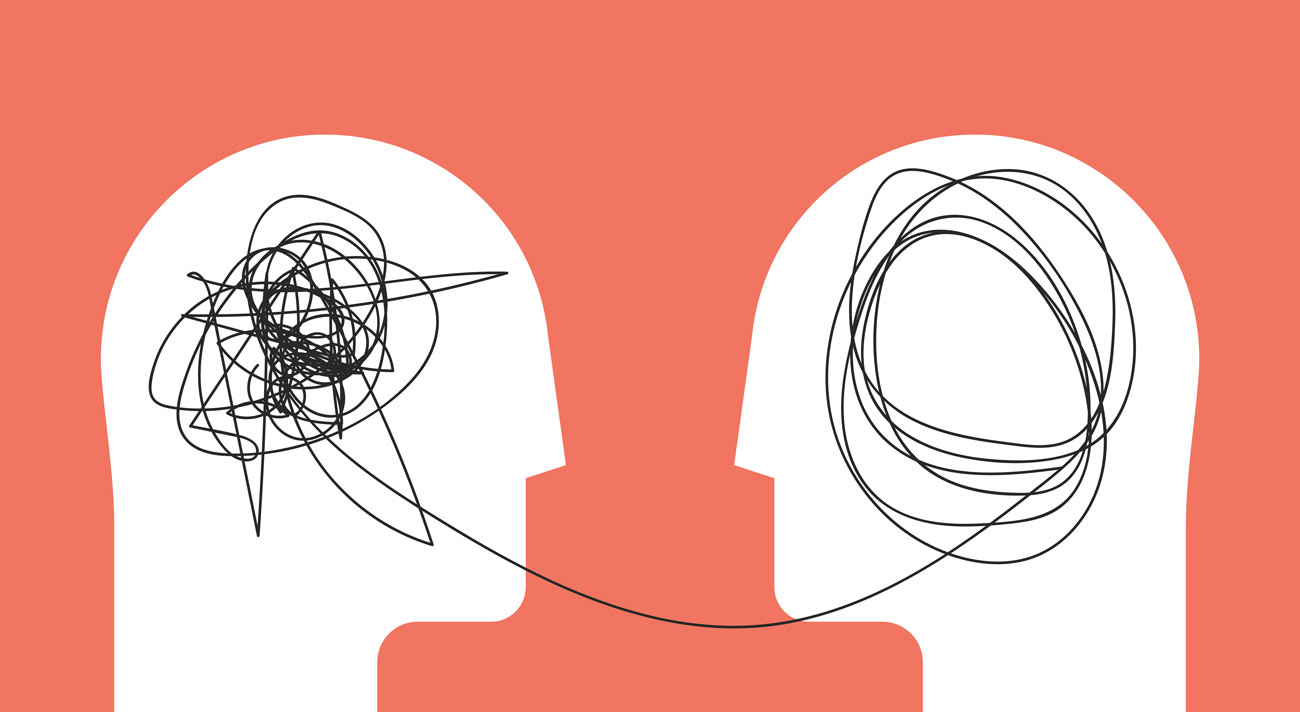 Do I Need Therapy?
January, 2023
Do I need therapy? People often mull over whether or not to seek help for a long time – sometimes until crisis point – before taking action.
Dr Rafael Euba, Consultant Psychiatrist at The London Psychiatry Centre says: "Around 1 in 4 people in the UK will suffer with a mental health issue in their lifetime but only 1 in 8 adults receive treatment. Despite there being more discussion around mental health, there is still a stigma around it which can contribute to many delaying seeking help. Whilst some find it easy to talk to friends and family about how they are feeling, others find it more comfortable to open up to someone they don't know – someone with a neutral perspective, like a therapist.
"Unfortunately there are many misconceptions about therapy and what it means to see a mental health professional. Talking to a therapist can feel quite freeing as it is without judgement and they will be completely impartial. It takes great strength to make the decision to seek help. Thankfully, for many, talking therapy is a short term investment with long term benefits. It can arm you with lifelong skills and the techniques you need to cope with certain situations."
So, how do you know if you need therapy? Ultimately, the decision about whether or not to go ahead with it is something you'll need to decide for yourself. Below we take a look at how therapy can help and how to decide if it may be useful for you.
How can therapy help?
Talking therapy can help anyone who is going through a difficult time or has a mental or emotional issue they need help with. How can talking therapy help?:
It can help you to see a different perspective
It's entirely confidential and impartial with no judgement
It can help improve your relationships
It can help you process thoughts and feelings
A therapist can diagnose any underlying issues and may prescribe medications or treatment if needed
When can it be useful to see a therapist?
Do you answer 'yes' to one or more of these questions?:
Have you been feeling low for more than two weeks?
Is anxiety affecting your daily life?
Do you feel like you no longer get joy from things you once brought you pleasure?
Do you feel overwhelmed and like you're finding it difficult to cope?
Have your actions been harmful to yourself and/or others?
Have you experienced a life changing event, like a bereavement, end of a relationship or new job?
Do you rely on drinks or drugs to help you function day to day?
Do you feel like you can't talk to family and friends?
Do you feel like everything is getting on top of you and there's no way out?
Have you experienced mental or physical trauma?
Is how you are feeling having an impact on your relationships?
Do you suspect you may have a mental health condition?
We have a range of mental health professionals here that you can speak to, including psychotherapists, psychologists and psychiatrists. Each and every one of them is dedicated to helping you improve how you feel.
If you've answered yes to any number of the questions above, you may benefit from seeing a mental health professional. Call us now on 020 7580 4224 to take the first step towards feeling better.
Types of therapists: What is the difference between therapists?
All therapists are highly skilled in identifying the cause of any issues and helping you to work through them. The different types of therapists all overlap, so explaining the difference between them isn't straightforward. However, they all provide a safe, confidential environment for you to share how you are feeling and are all focussed on helping you feel better.
A psychotherapist will have 5 years of university training. Psychotherapists may have slightly different approaches (for example, CBT is a type of psychotherapy), but their focus is on behavioural intervention. They will be able to identify behaviour patterns and arm you with coping techniques. Psychotherapists are effective at helping you to understand your feelings better and can help you change your attitude. They can also help you to overcome stress, problematic habits, relationship problems, depression, and self-esteem issues.
A psychiatrist is a registered doctor who has undertaken additional specialised training psychiatry. A psychiatrist will have a minimum of 11 years of training, but they'll often have more as they tend to go on to specialise even further in a particular area. They can assess, diagnose disorders and create treatment plans. As they are registered doctors they are able to prescribe medication. You will usually see a psychiatrist if you require medication as part of your treatment, or if you have a severe mental health problem that is affecting your daily life. Psychiatrists are able to work with very complex cases like bipolar disorder.
Here at The London Psychiatry Centre we offer an innovative, integrated service which addresses every need associated with mental health. You'll get attentive, first class care with a friendly approach. If you have questions or would like to book an appointment, please don't hesitate to call our administration team on 020 7580 4224 or email us at info@psychiatrycentre.co.uk