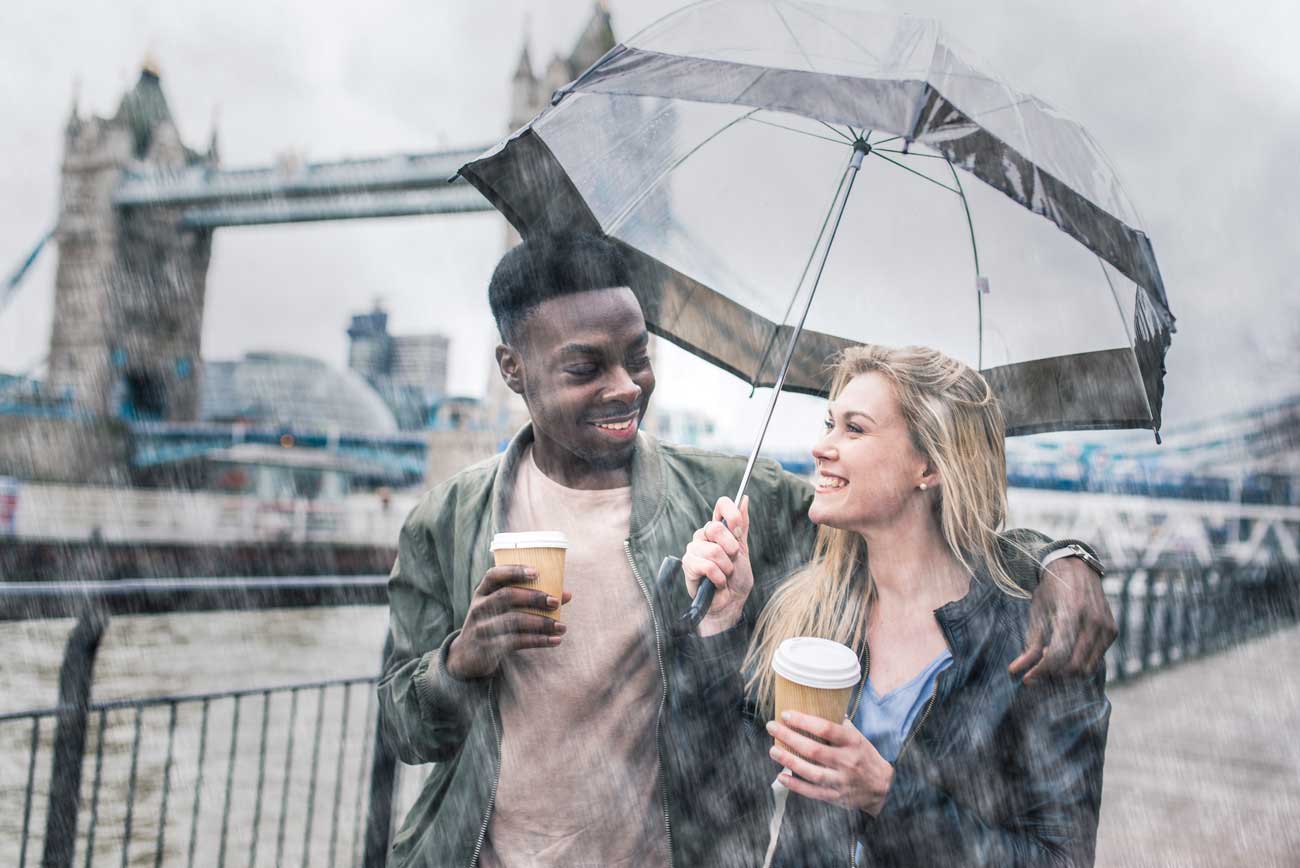 6 ways to look after your mental health in 2020
January, 2023
With 2020 hurtling towards us at lightning speed, this is usually the time of year many of us start to think about our new year's resolutions. Will 2020 be the year you prioritise your mental wellbeing? Below, we take a look at ways to look after your mental health in 2020.
Dr Rafael Euba, Consultant Psychiatrist at The London Psychiatry Centre, comments: 'Mental illness is triggered by a complex network of factors, including an individual's genetic predisposition to certain conditions. No two people are the same and as such, the precise cause or series of events that leads to mental illness varies between individuals. However, generally speaking, problems with mental health come on gradually. Establishing good habits will help you to cope better with stressful situations and can help you maintain good emotional and mental health.'
You go to the dentist regularly to ensure your teeth are in good health – now it's time to instill good habits that will help to keep your mind in tip top condition!
1. Make time for yourself
Low self esteem is a common symptom of many mental illnesses, including depression. Whilst it can feel difficult to take time out when there's lots going on, it's important to make time for yourself to do activities you enjoy and that you're good at. A sense of achievement has been shown to help improve self esteem and confidence which is key for a healthy mind.
2. Ensure a good work/life balance
Busy Busy Busy! Work to do! People to see! Commitments that need to be kept! All work and no play makes Jack a dull boy. If you're always the last one to leave work in the evening then it's time to make some adjustments. Some stress at work is healthy and it can encourage you to perform better, but it's important to have balance. Prolonged stress can contribute to all sorts of problems, both mentally and physically. Making time for your hobbies in the evenings or on the weekends can be a good way of relieving stress and can also help you to feel like you're leaving work at work.
3. Talk about your feelings
Whether it's writing it down, talking to a loved one or close friend, talking to someone about how you're feeling can feel cathartic. When you're experiencing tough times peer support can help you feel like you've someone on your side. It can help challenge your feelings and thoughts. Some people find it easier to talk to someone they don't know, like a counsellor. Even if there is nothing 'wrong', talking to someone about what's happening in your life and your thoughts and feelings can be very beneficial.
4. Stay active
It's an oldie but a goodie! Exercise is often prescribed by GPs to help improve mental health. People assume this means spending hours in the gym but in reality, many of us don't have time for that, and also, exercise doesn't need to be vigorous to be beneficial. A simple walk releases feel-good stress-reduction chemicals endorphins and serotonin. It can help increase attention span and motivation, can help improve memory function, improve self-esteem, relieve anxiety, and improve sleep. What's not to love?
5. Stay social.
Something we frequently hear from patients suffering with mental health issues is that they feel lonely. Feeling socially nourished is vital for good emotional and mental wellbeing. We humans are social creatures and as such it's important to surround ourselves with people you love and care about, and who support our choices. As we get older we naturally have a tendency to withdraw from social situations but it's so important that we sustain friendships and relationships and keep a connection with people we care about.
6. Get out in the sunshine
Perhaps easier said than done at this time of year, but arguably most important during winter. Whilst the exact cause of Seasonal Affective Disorder (SAD) isn't fully understood yet it is thought that it's linked to low exposure to sunlight as a result of the shorter days during winter. It's believed that this affects our production of serotonin, melatonin and affects the internal body clock. Spending 30 minutes outdoors each day can be beneficial for preventing symptoms of SAD.
If you are concerned about mental illness, would like diagnosis or treatment for an existing condition, or would like preventative advice, we're here to help. The London Psychiatry Centre has some of the UK's finest mental health specialists on hand to help. Call us now on 020 7580 4224 to book an initial consultation.