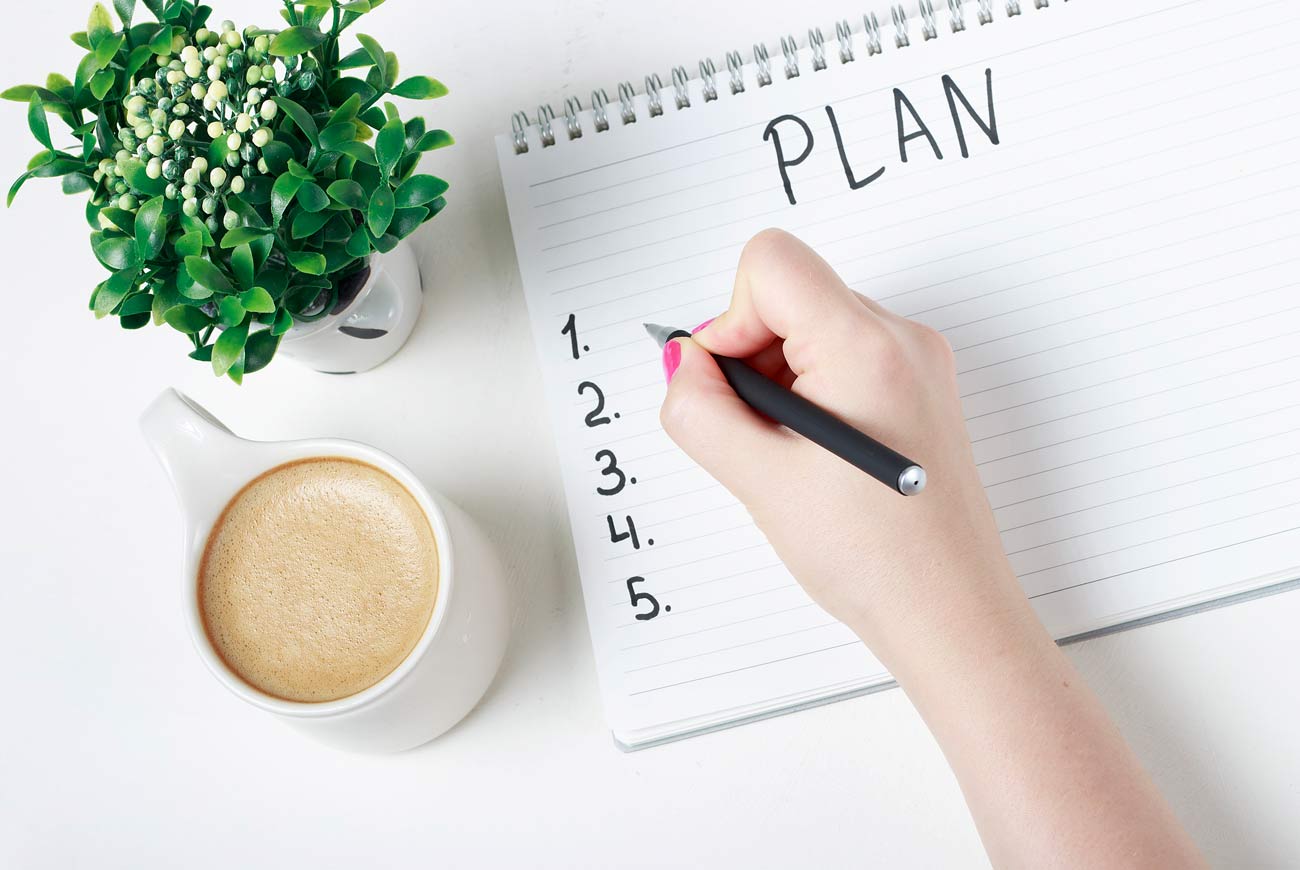 Loneliness And Lockdown: What To Do If You Feel Lonely
January, 2023
The effects of the COVID-19 pandemic have been felt all over the world, from the physical to the emotional and mental. What's happening in the world at the moment is a lot for anyone to process. A recent report from the Red Cross Life after lockdown: Tackling loneliness among those left behind has found that 41% of UK adults report feeling lonelier since lockdown, up from 1 in 5 before, and a third of adults haven't had a meaningful conversation in the last week. According to the Mental Health Foundation, young people aged 18 to 24 were most likely to experience loneliness, with nearly half having experienced the emotion since lockdown began.
There are a number of ways in which the pandemic has contributed to loneliness in people across the world:
Lockdown – with both nationwide and localised lockdowns across the world, there are many individuals who are unable to visit friends or relatives. This may be especially tough for those living alone.
Social distancing – keeping our distance from others can provoke feelings of remoteness and detachment, especially for those who are used to spending time in close proximity with loved ones.
Avoiding those at risk – Both members of society who are most at risk of becoming seriously ill after contracting COVID-19 (the elderly, those with pre-existing medical conditions, and pregnant women), and their friends and family members, may feel extremely isolated if they are not allowed to remain in contact with each other.
Dr Rafael Euba, Consultant Psychiatrist at The London Psychiatry Centre says: "Unfortunately, long-term loneliness is linked to increased risk of depression, anxiety and stress. Dealing with loneliness is difficult, as can often be accompanied with feelings of hopelessness, which can be very distressing. Those living on their own, the elderly and high-risk individuals are very likely to feel isolated at this time. Below, we explore four effective coping techniques to try when you feel lonely."
4 things to try when you feel lonely
Connect however you can
Even though it can feel more difficult to connect without seeing people face-to-face, it's more important than ever to nurture the friendships and relationships you have during this time.
Keep connections with those you love strong by having weekly video calls if you can, maybe even arranging a quiz with your friends and family. If technology doesn't permit that, try a good old-fashioned phone call. You could even rediscover a love of writing by penning some hand-written letters to your family and friends and sending them in the post.
Connecting with each other works both ways– why not call someone who you haven't spoken to in a while? Is there a neighbour you can have a quick chat with over the garden fence? Caring for each other during these difficult times can help prevent loneliness and the small act of checking in on someone can make all the difference.
Set goals
Setting goals can give you a sense of achievement which is known to help boost self-esteem, which makes you feel good. Loneliness and depression can wreak havoc on our focus and concentration, so setting small, achievable goals will help give you a sense of satisfaction.
Try to set a few small goals that are a mix of productive and enjoyable activities. Is there anything productive you can do, like sorting the knick-knacks in your kitchen drawer (we all have one)? Goals don't have to be big, they can be small, like starting that book that's been sitting on the side for months or even walking to the shop instead of driving.
Keep your routine
A daily routine can help keep you grounded, and give you a sense of focus for the day. This also feeds into the goal-setting we just mentioned. A daily routine (even something as simple as getting up at a set time and eating a decent breakfast each morning) can give a feeling of familiarity, comfort, and achievement, which can help improve your mood.
Open up
Don't be afraid to ask for help. Talk to those around you to let them know how you're feeling. The people around us aren't mind-readers and it's likely they won't know how you're feeling unless you make them aware. Once they understand, they will be able to support you better.
If you find it difficult to open up to friends and family, but would still like to speak to someone, you can seek help from a professional who will be non-judgmental and understanding. It can be a very helpful way of dealing with negative emotions. Speak with your GP, or call us directly to book privately.
At The London Psychiatry Centre we are offering telephone appointments for those unable to leave their homes. Speaking to a mental health professional can be a very cathartic experience, and can arm you with coping techniques to help you feel better. To arrange an appointment, call us on 020 7580 4224 or email info@psychiatrycentre.co.uk