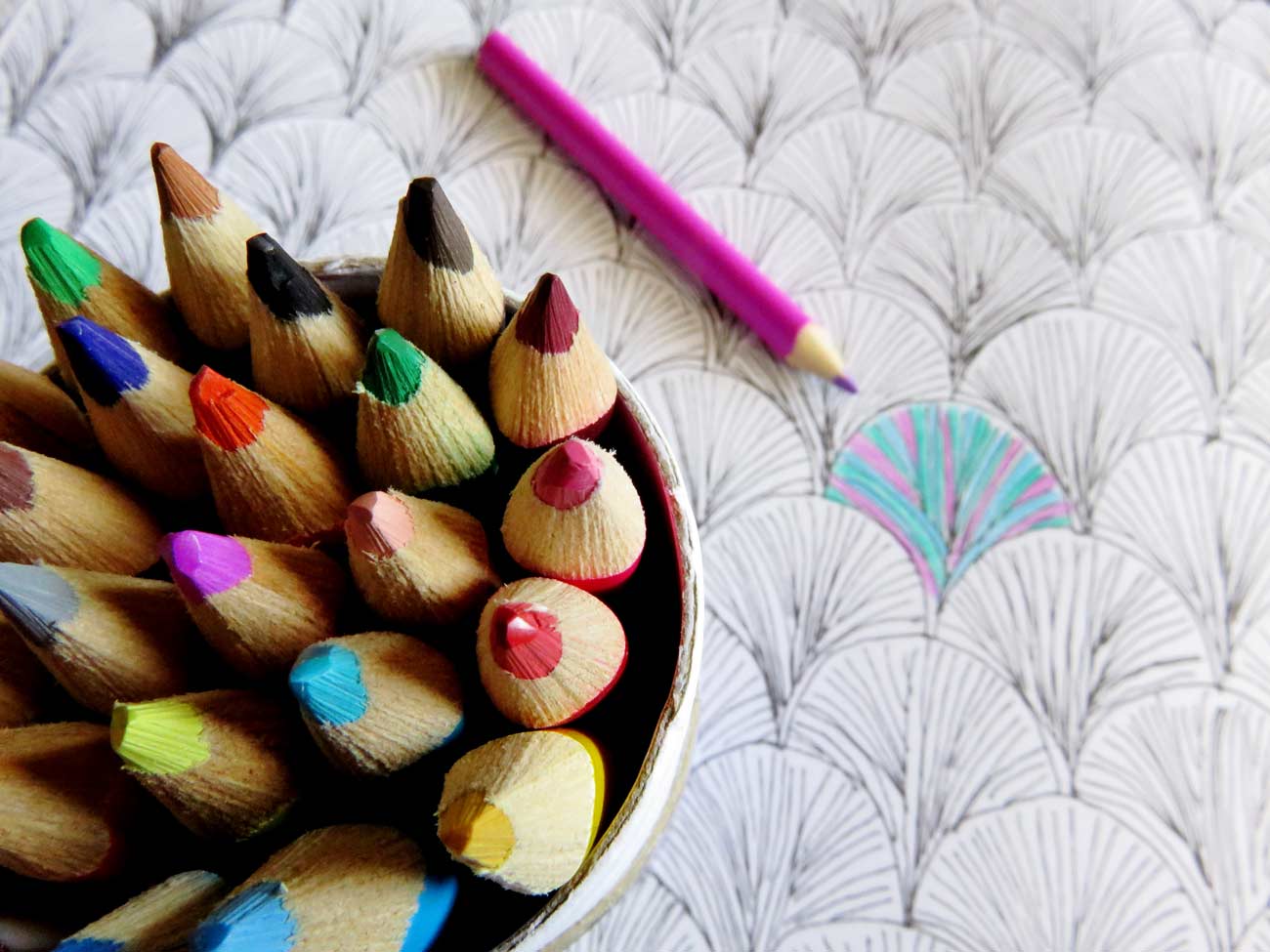 7 Ways To Reduce Stress – The 7 Day Challenge
January, 2023
2nd-6th November is International Stress Awareness Week which places a focus on managing stress and mental health issues in the age of COVID-19. We're taking this opportunity to arm you with tools and techniques for how to reduce stress and to reduce the stigma around this incredibly common condition.
It's so common, that you'd be hard-pressed to find someone who isn't feeling stressed with the current COVID-19 situation. And it looks different for each and every person but some common signs include feeling irritated, aggressive, uninterested in life, depressed, anxious and lonely. It's normal to feel uninspired and disconnected when you're stressed.
Dr Andy Zamar, Consultant Psychiatrist at The London Psychiatry Centre says: "Brits are known for their 'Keep Calm And Carry On' mentality, but when it comes to stress and your mental health, we strongly encourage you to throw this to the wind. Suppressing your emotions can negatively impact your health. A study by Harvard School of Public Health and University of Rochester demonstrated that people who bottled up their emotions increased their chance of premature death from all causes by more than 30%."
Stress-Relief Challenge
For International Stress Awareness Week we challenge you to complete our 7-day stress-relief challenge, which aims to arm you with some simple techniques for relieving stress.
Day 1
A study from the University of West England (UWE Bristol) has shown that colouring reduces stress and boosts creativity. Improve your mood by grabbing some pencils, a colouring book, and focussing on colouring for an hour. There are plenty of adult colouring book available these days but if you don't have one or are unable to get one, you can print off some free online (try here), or even draw your own pictures and colour them in.
Day 2
Working from home at the moment? If space permits, try to separate your workspace from where you spend your evening relaxing. Try setting up and keeping your work computer and equipment in your spare room or confined to the corner of a room. This can help you to mentally detach from the stresses of work at the end of each day.
Day 3
With the current restrictions in the UK planning days out can be tricky, but arranging to do things you enjoy is critical to reducing stress. Book something in the diary that you've always wanted to do – even if it's for 6 months in the future – so you have something to look forward to.
Day 4
Do something kind for someone else without expecting something in return. Kindness can have a positive effect on our mood, as shown in a study by the Mental Health Foundation and YouGov. 63% of adults asked said that when other people are kind it had a positive impact on their mental health.
Day 5
When you feel stressed today, take yourself out of the situation and do something physical that involves getting your heart rate up. By getting your heart rate up, the neurotransmitters in the brain are activated which can improve your mood and help relieve stress. Unsure what to do? How about 30 seconds of jumping jacks; 5 minutes run around the block; 20 pushups; or perhaps just dance like nobody's watching.
Day 6
Before bed today, try some progressive muscle relaxation (PMR). Research shows this technique for reducing stress and anxiety is really effective and doesn't require you to go anywhere or buy any equipment. Simply lie down and breathe. Starting at your toes, tense, hold and release each muscle in the body for a few seconds, moving all the way up to your head (including your face muscles).
Day 7
Even if it's raining, grab your coat and wellies and immerse yourself in nature. Research demonstrates walking in nature for 90 minutes reduces rumination and negative thoughts. It's likely you've got a park or woodland close to you, but if you have the time and feel so inclined, why not take a look a bit further afield? The National Trust and Forestry England site has some great walking trails and routes.
If you've tried our challenge and you feel like you need some extra support, please don't hesitate to call us to arrange to speak with one of our private consultants who will be able to help you manage stress and start to feel like yourself again. Speak to our friendly administration team by calling 020 7580 4224 or emailing info@psychiatrycentre.co.uk