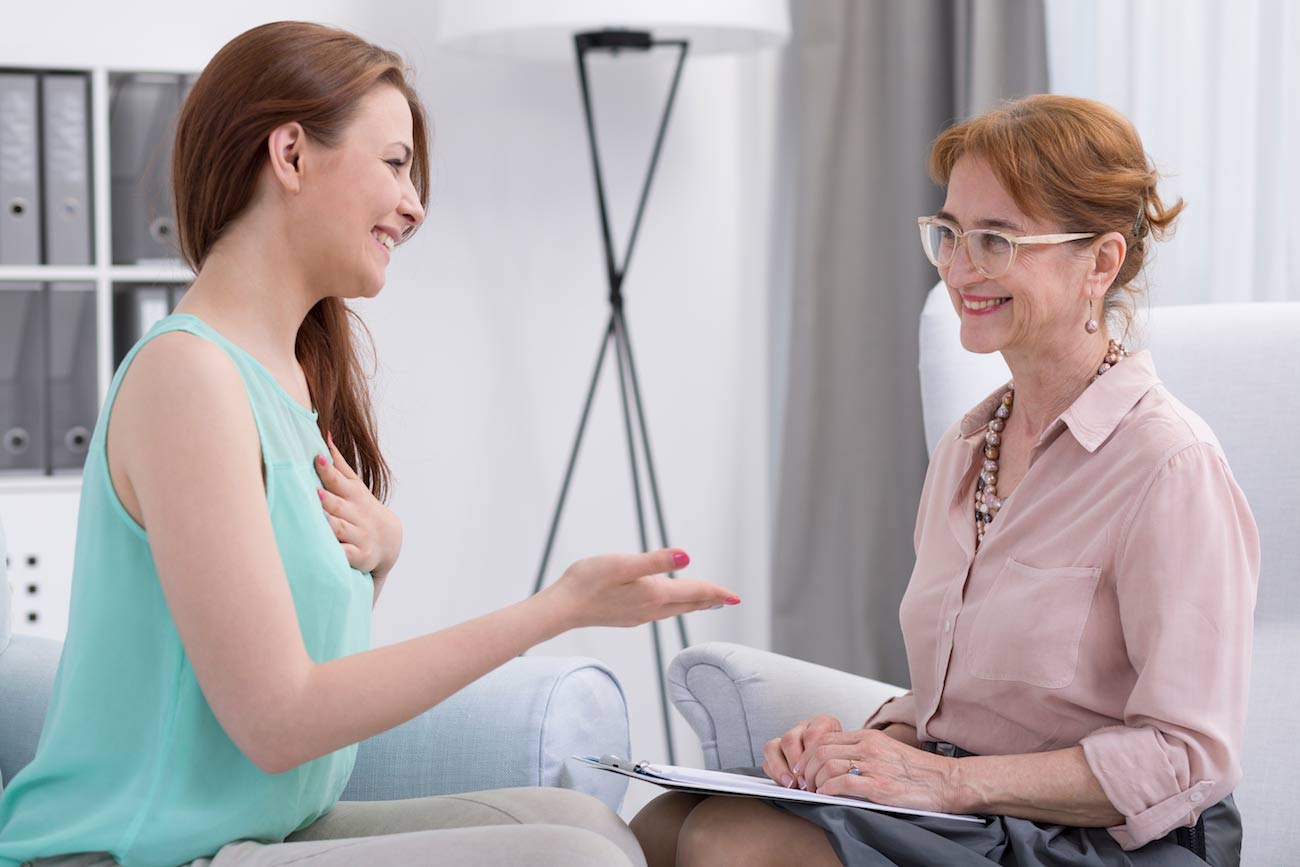 What Our Patients Say…
"Feedback from patients was very positive about the service, with some patients describing life changing treatments, following years of unsuccessful treatments elsewhere." – CQC
Here at The London Psychiatry Centre we pride ourselves on our exceptional standard of care and commitment to our patients.
Patient feedback is a vitally important tool for healthcare providers – particularly mental health clinics – because it enables them to improve standards of care. At The London Psychiatry Centre we regularly ask our patients to complete a satisfaction survey to give insight into the level of care, patient satisfaction, and customer experience so we can continuously improve and develop aspects of our service.
The feedback from our most recent survey results says a lot about the level of care and satisfaction of patients attending The London Psychiatry Centre for treatment.
"Very happy with the care and support received here. When my sister had problems, I advised her to come here and she is very happy with the help she received too."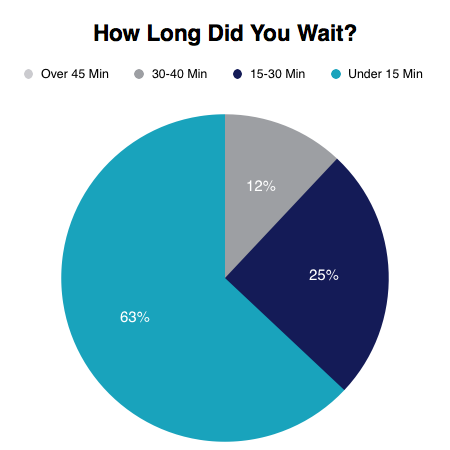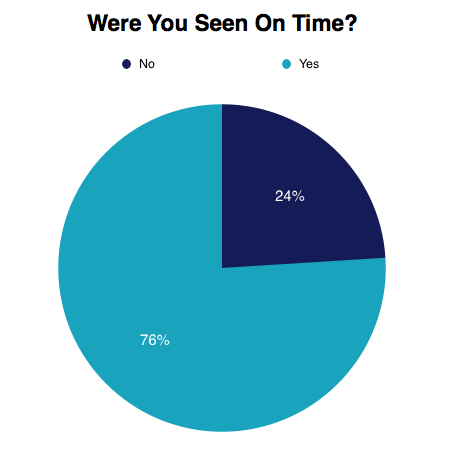 "Thank you so much for your lovely care, from all of us."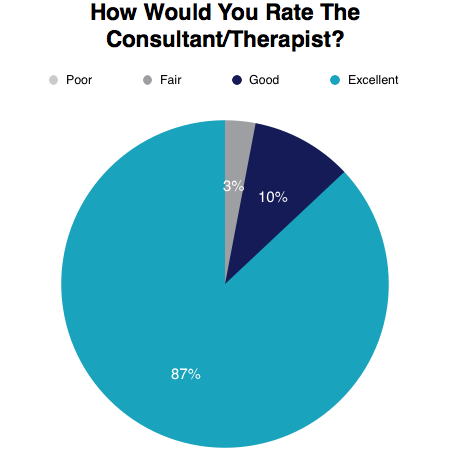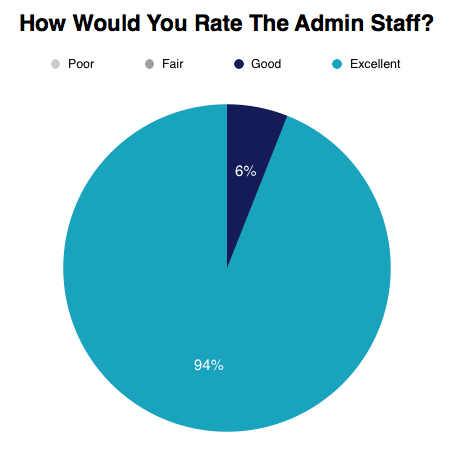 "Most fantastic health care family, massive thank you to you all, THANK YOU."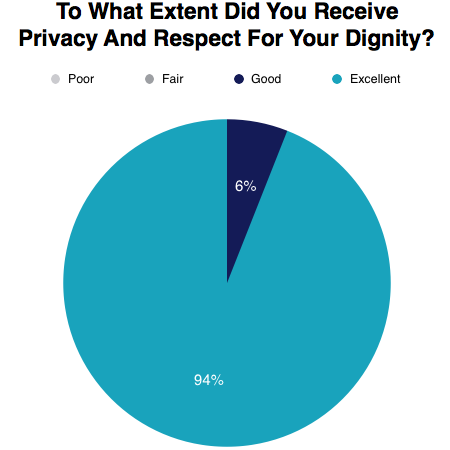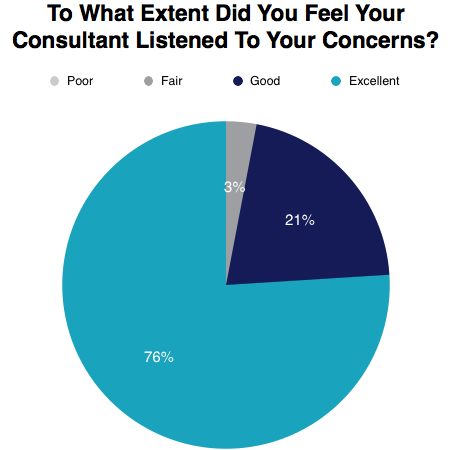 "Extremely attentive and caring psychiatrist."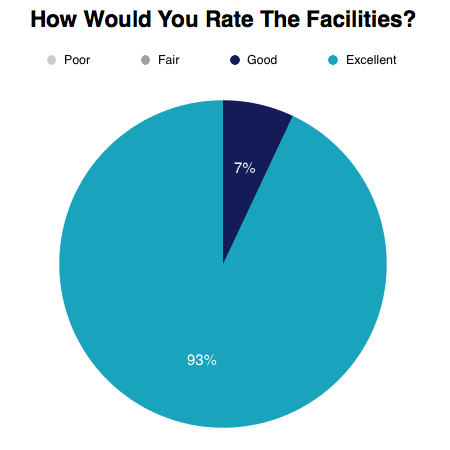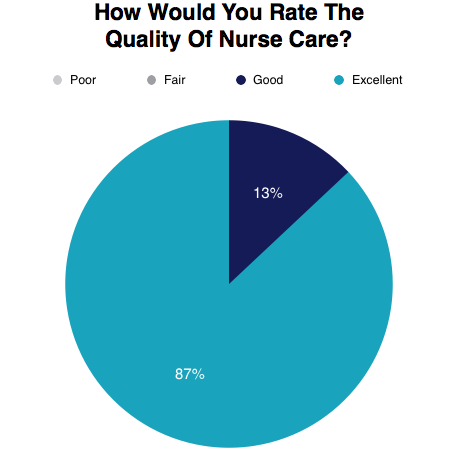 "Would recommend, only first visit, very good though."