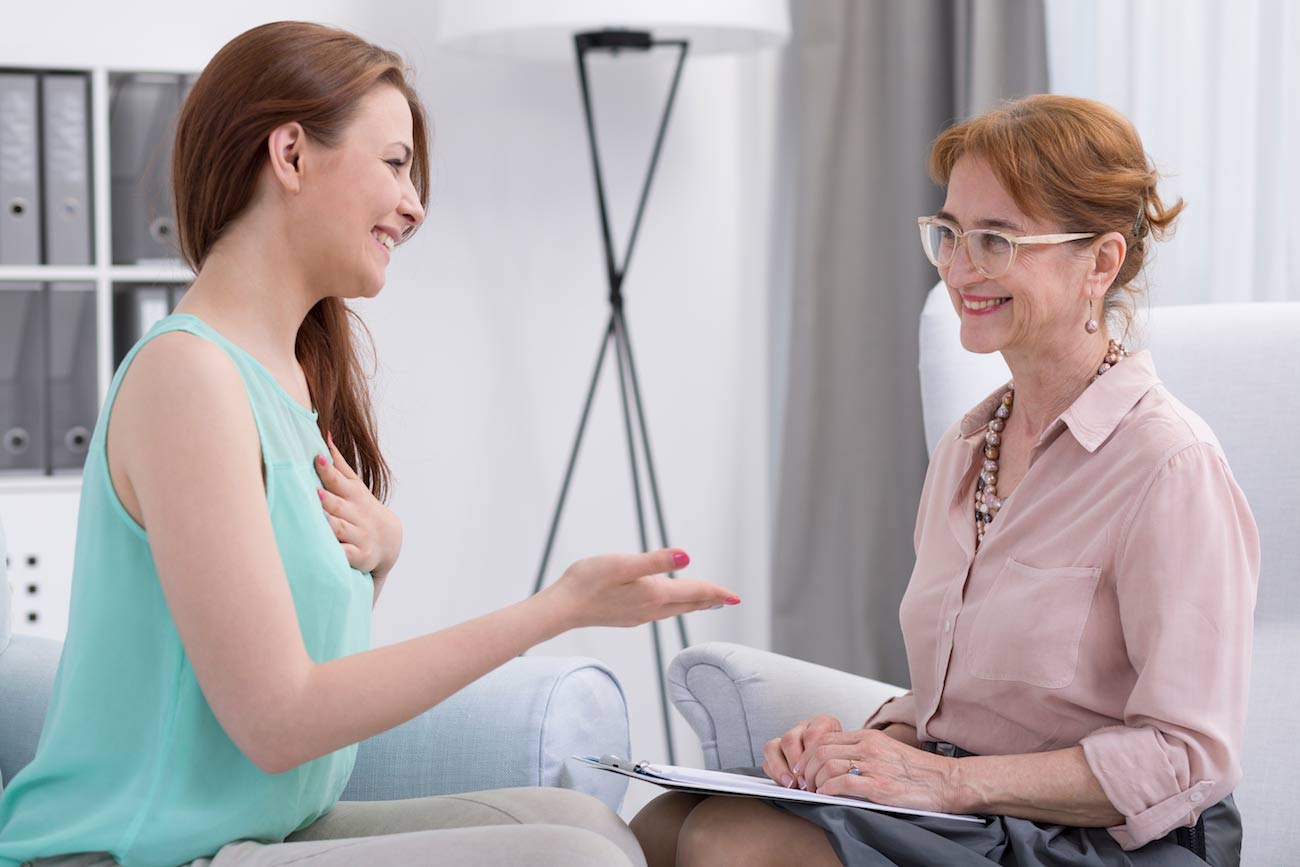 What Our Patients Say…
January, 2023
"Feedback from patients was very positive about the service, with some patients describing life-changing treatments, following years of unsuccessful treatments elsewhere." – CQC
Here at The London Psychiatry Centre we pride ourselves on our exceptional standard of care and commitment to our patients.
Patient feedback is a vitally important tool for healthcare providers – particularly mental health clinics – because it enables them to improve standards of care. At The London Psychiatry Centre we regularly ask our patients to complete a satisfaction survey to give insight into the level of care, patient satisfaction, and customer experience so we can continuously improve and develop aspects of our service.
The feedback below is from a two-week period in September 2020. During this period the survey was completed by 40 patients. We feel the feedback really says a lot about the level of care and satisfaction of patients attending The London Psychiatry Centre for treatment.
If you would like to leave your own feedback about your experience at the Centre, you can complete our Patient Survey online. Alternatively, you can download the form, print, and return to us.
"Great at resolving issues regarding mental health. I was recommended by a friend and very glad I came."
Calling The London Psychiatry Centre
People were asked what they thought regarding calling the Centre, 60% of people felt that their calls were answered in a reasonable time and 80% of people rated the professional manner and helpfulness of the administration team as excellent.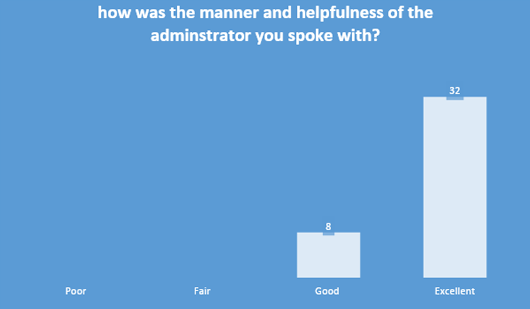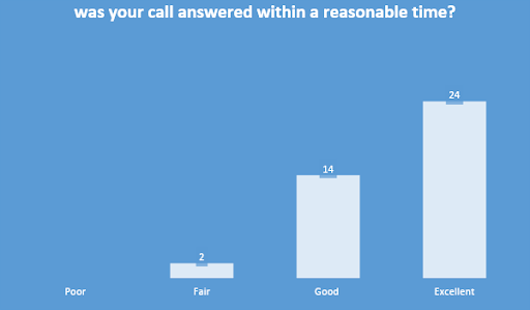 "Very professional staff, caring and friendly"
Arriving at the Centre
When patients were asked about their arrival at the Centre and the amenities available in the waiting areas both were rated 80% and above. When asked if anything else could be provided to make this better, no comment was offered.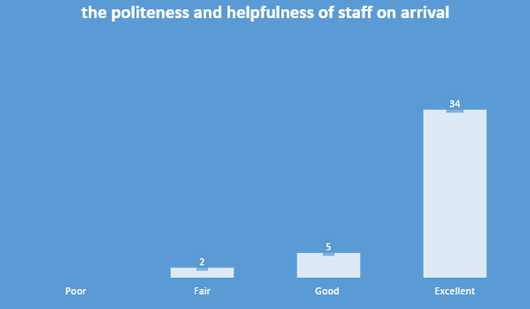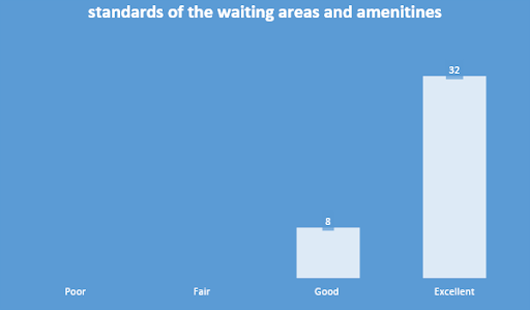 "So far excellent standards on all fronts"
Are patients seen on time?
62% of people said they were seen on time for their appointment. For those that were not seen at their booked appointment time, 66% of them were seen within 15 minutes.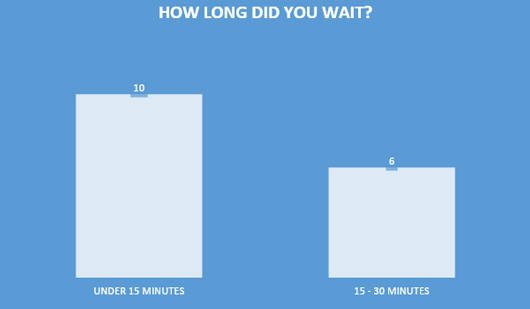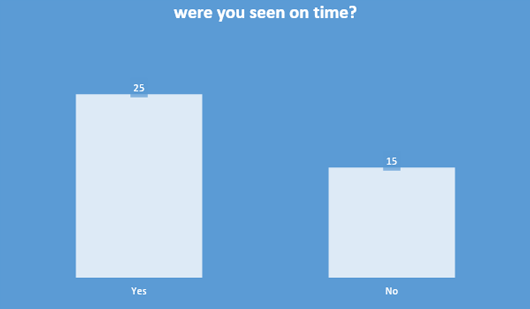 "Absolutely excellent."
Overall rating
Positive feedback was received in all areas. Practitioners received an overall rating of 93% in the excellent category, this covered all practitioners including Consultants, Therapists and Nurses. 70% of patients asked, rated the administration team excellent and 28% good.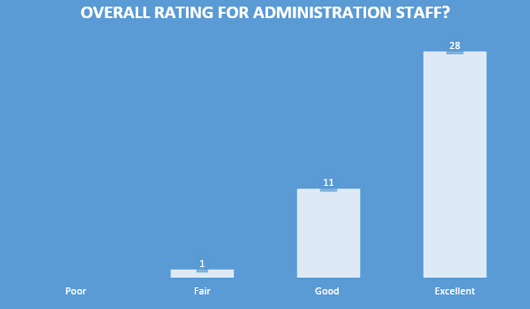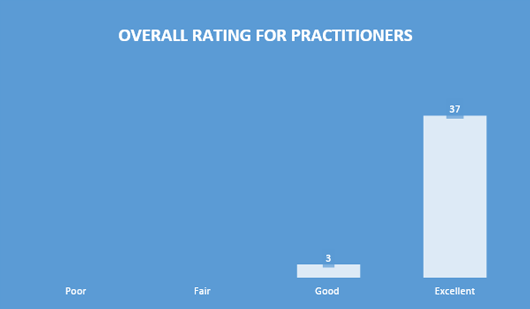 "Very professional staff, caring and friendly."
Did patients feel understood?
We asked how well patients felt they had been understood and listened to, and 80% rated us excellent. We asked if they felt we had treated them with dignity and shown respect for their privacy with almost 100% (98%) of people rating our approach as excellent.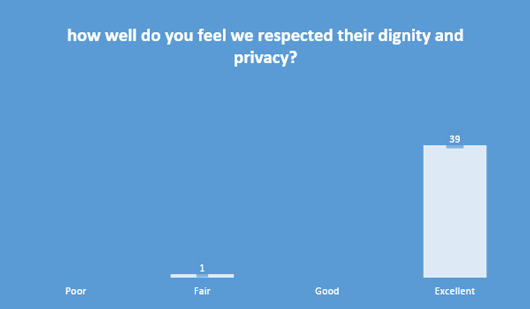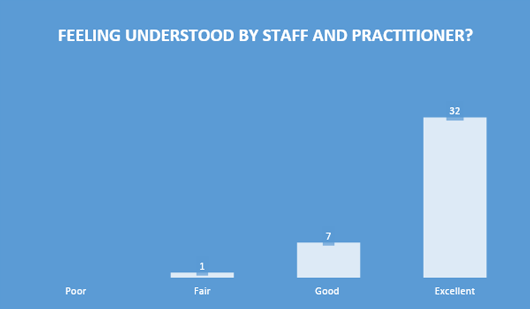 Would patients recommend the Centre to a friend?
Over 90% of people asked (93%) said they would recommend TLPC to a family member or friend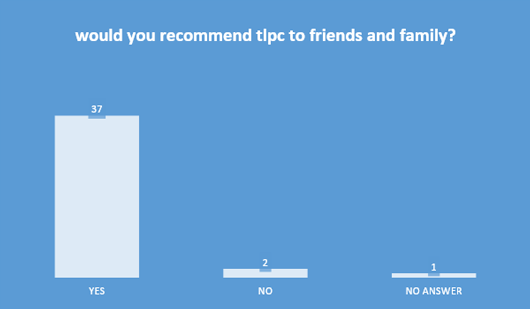 "The staff have gone out of their way to care for me and the other members of my family, I highly recommend this Centre"
Read the full Patient Survey report here.